Rich & Dave — A Creative Partnership since 1998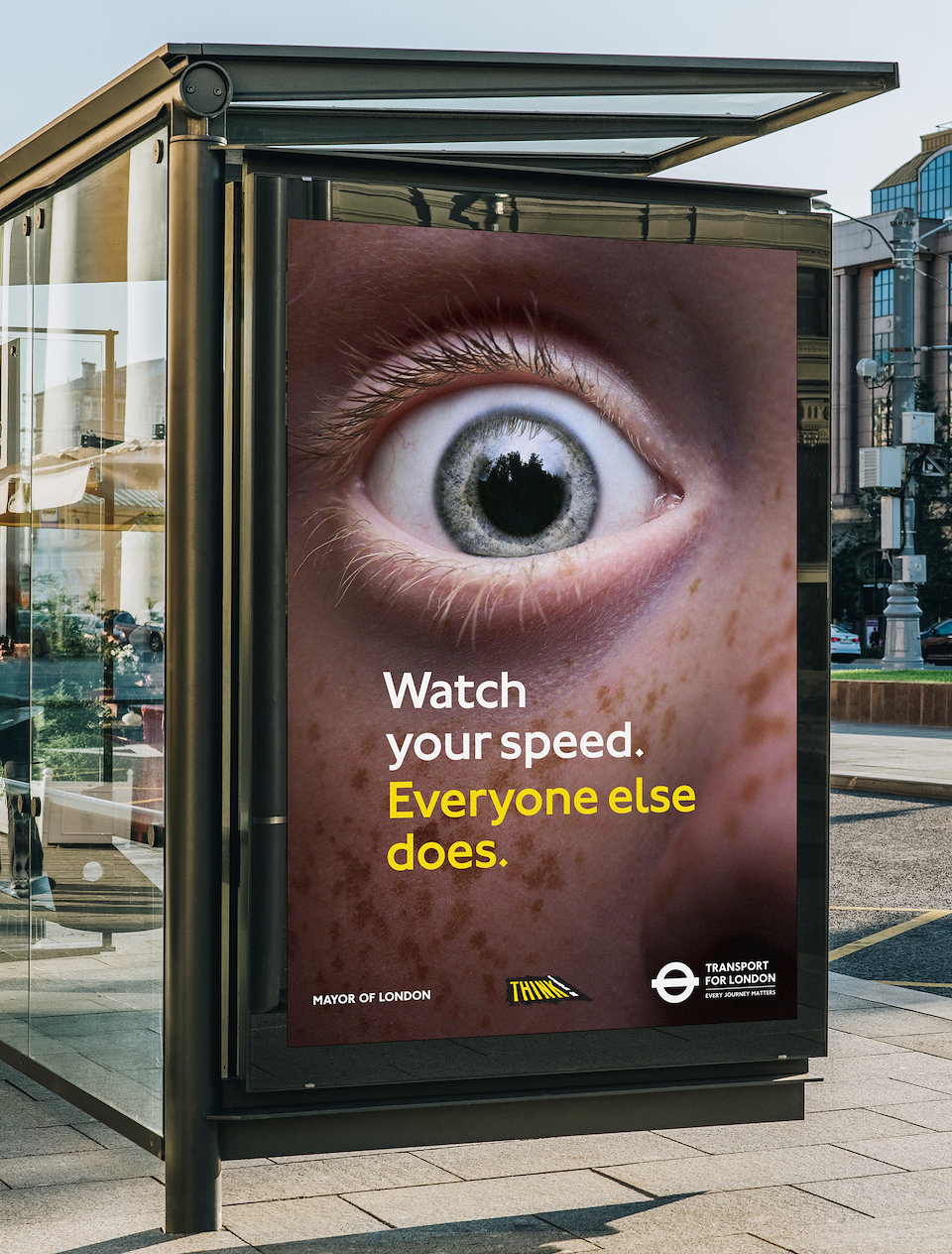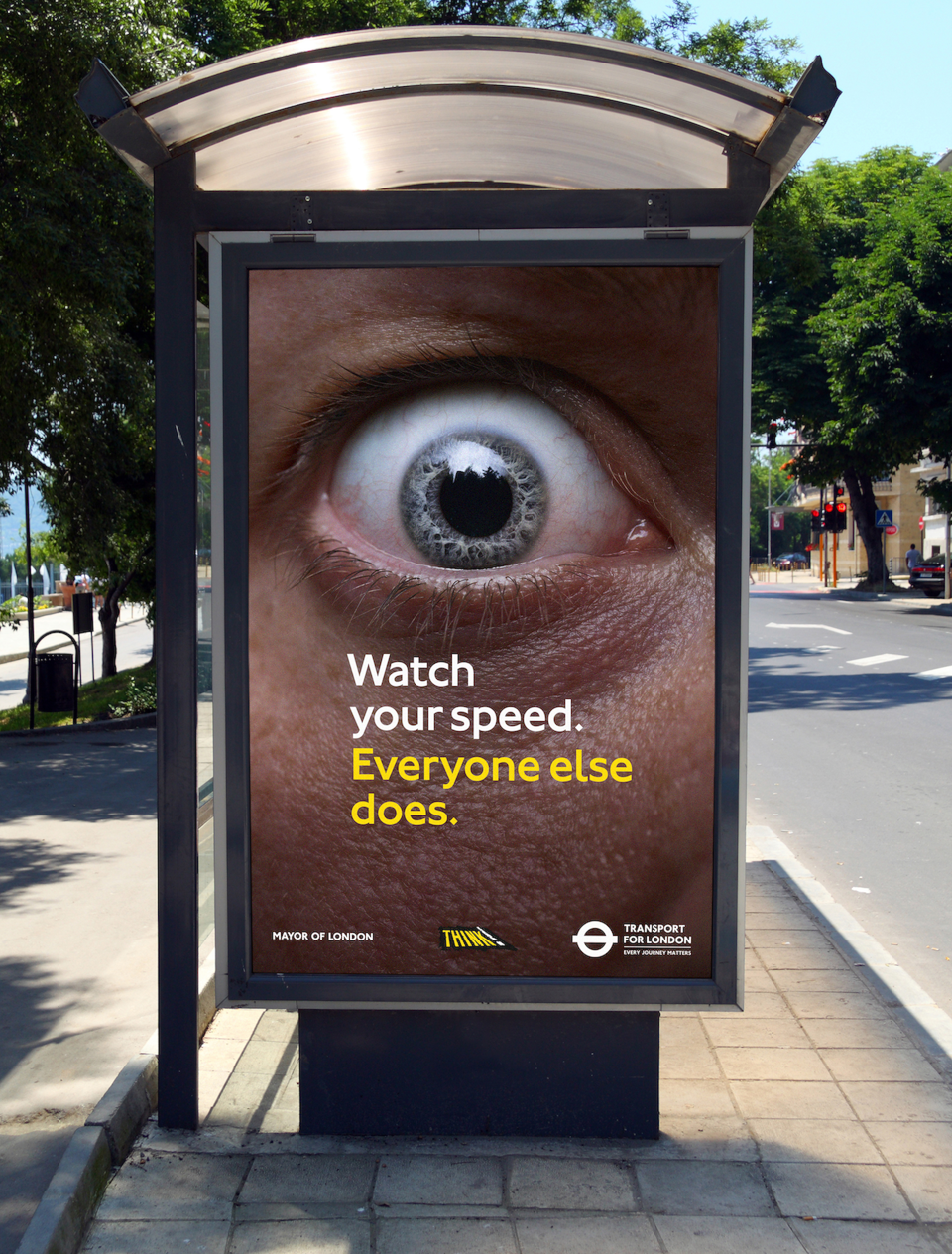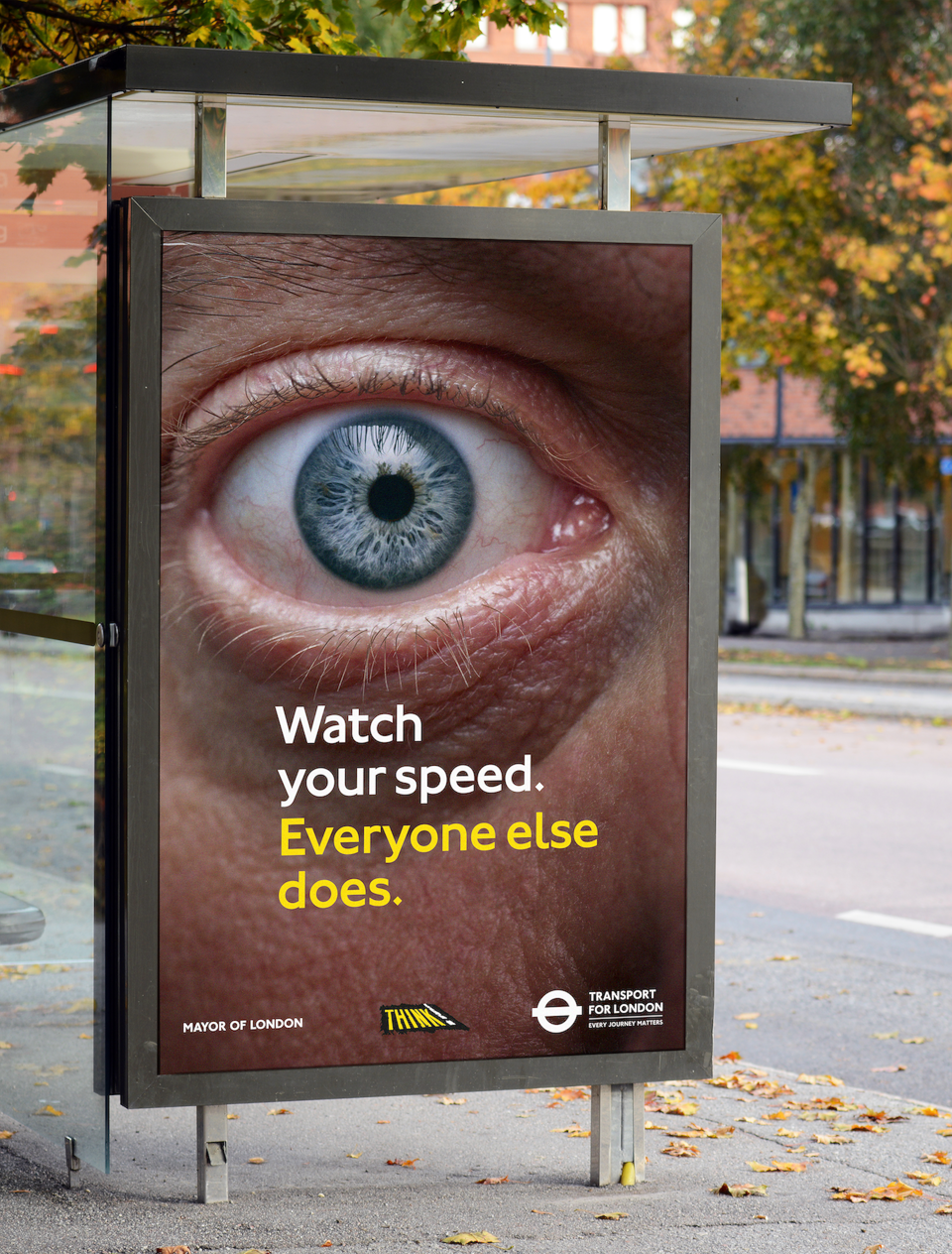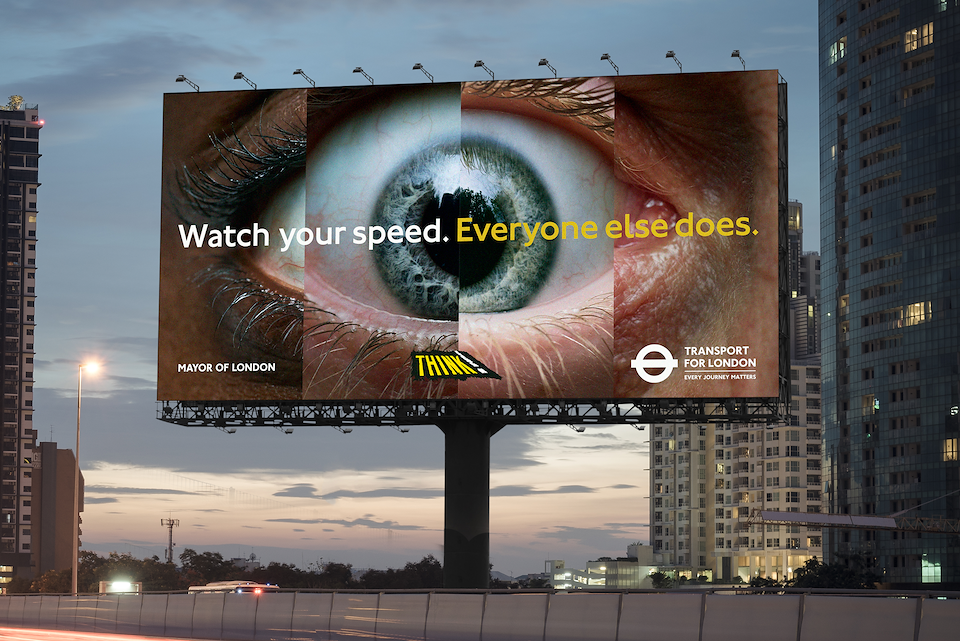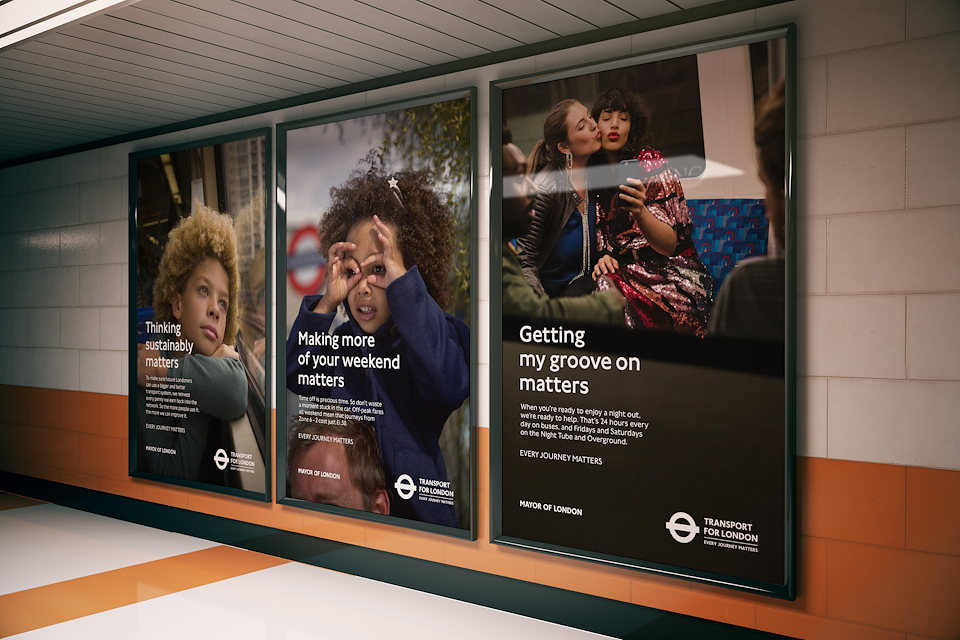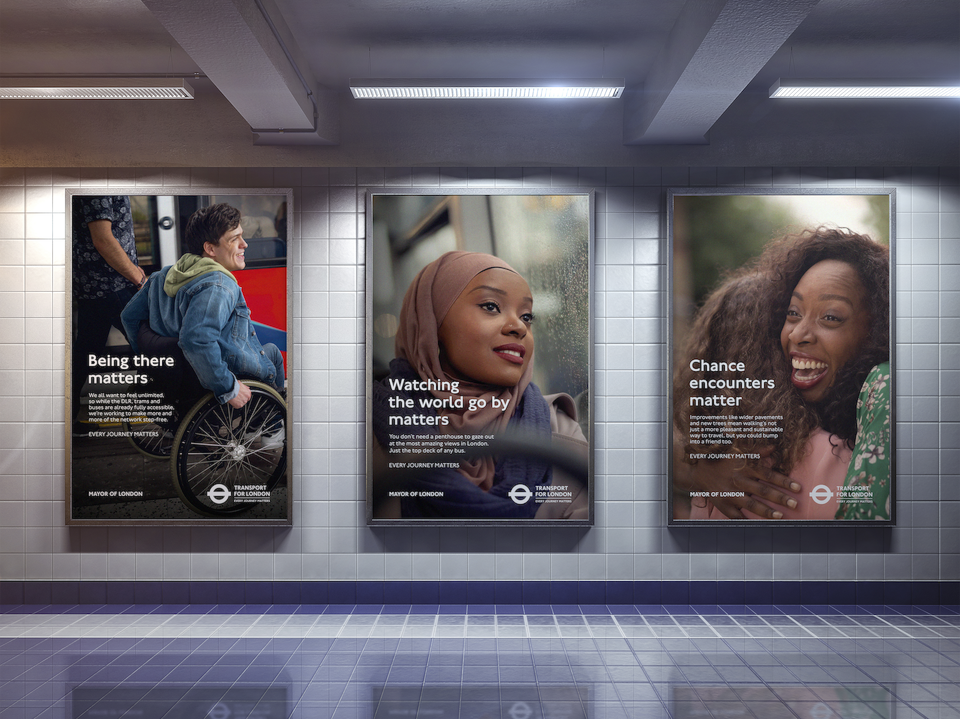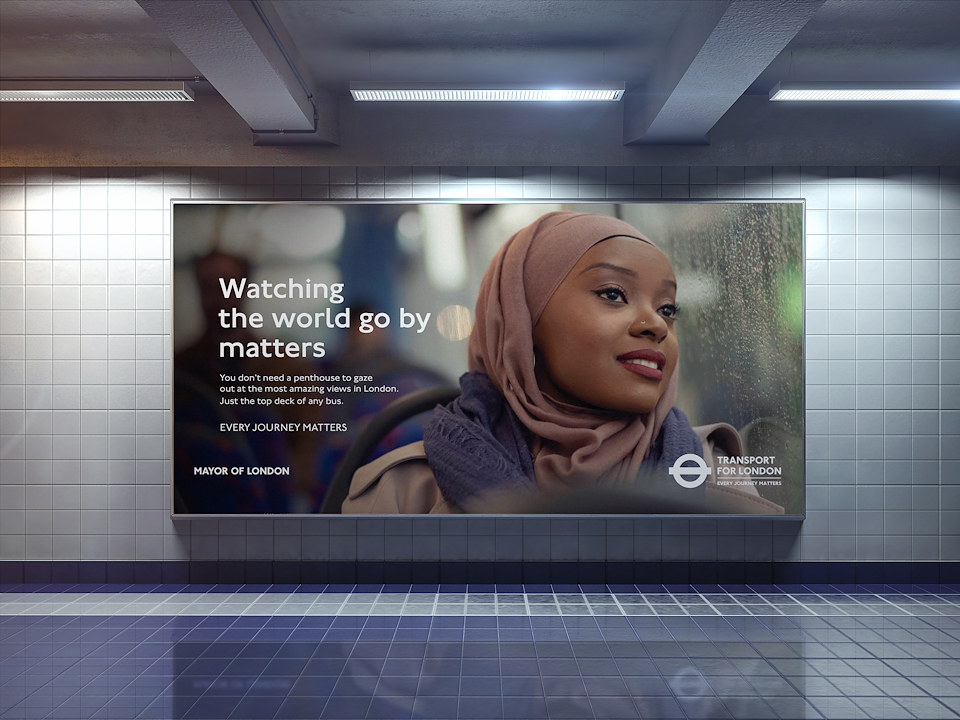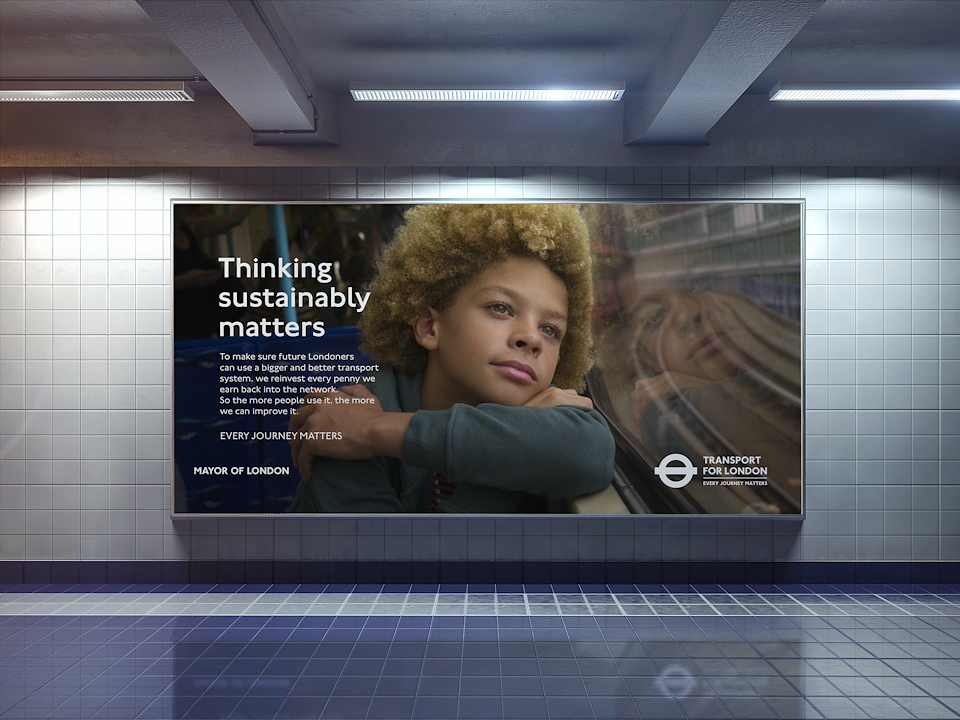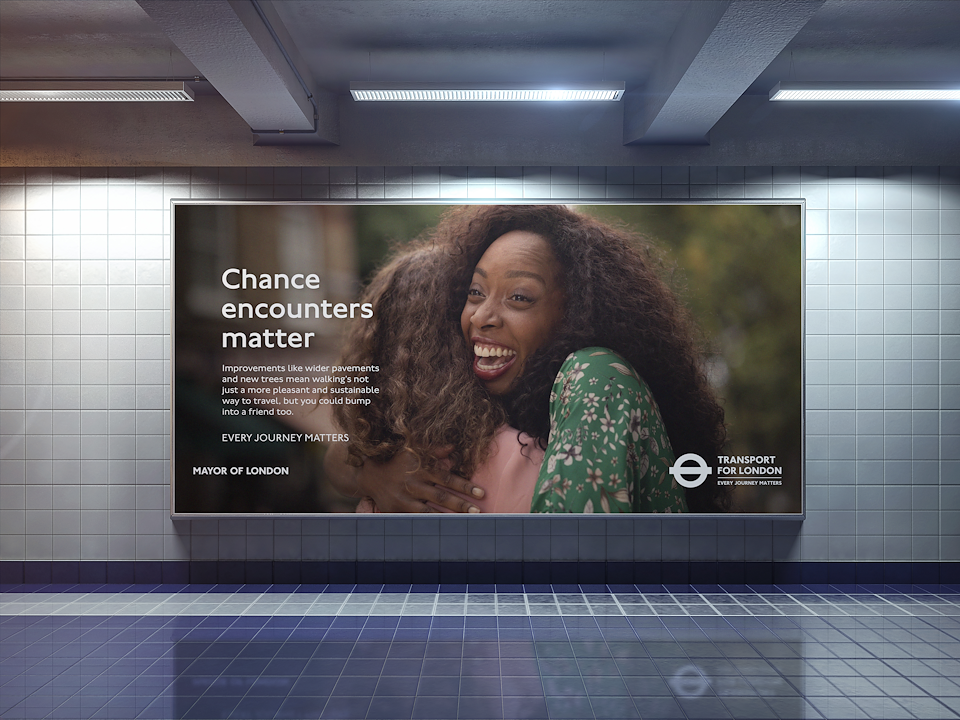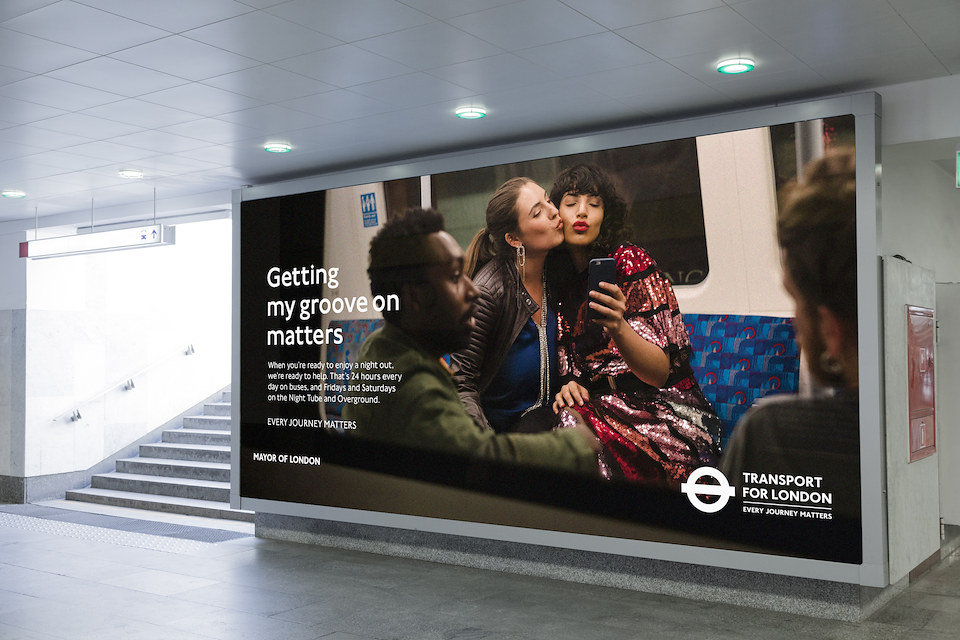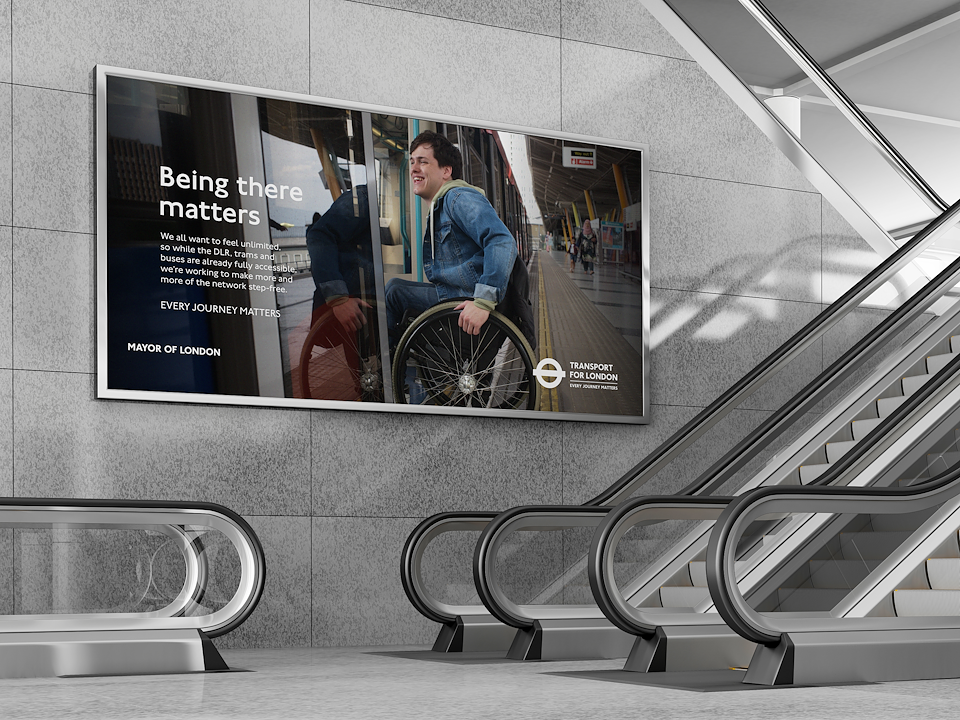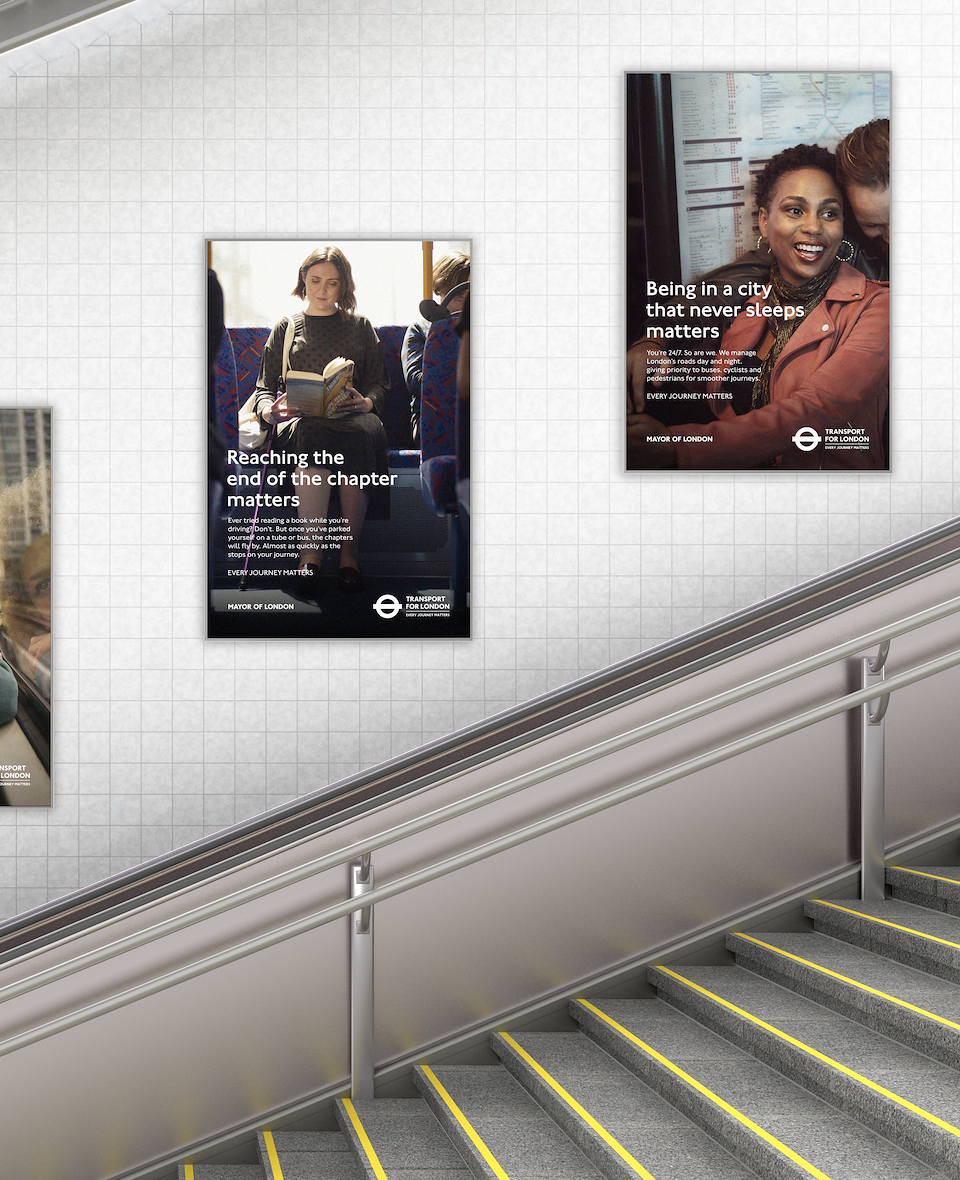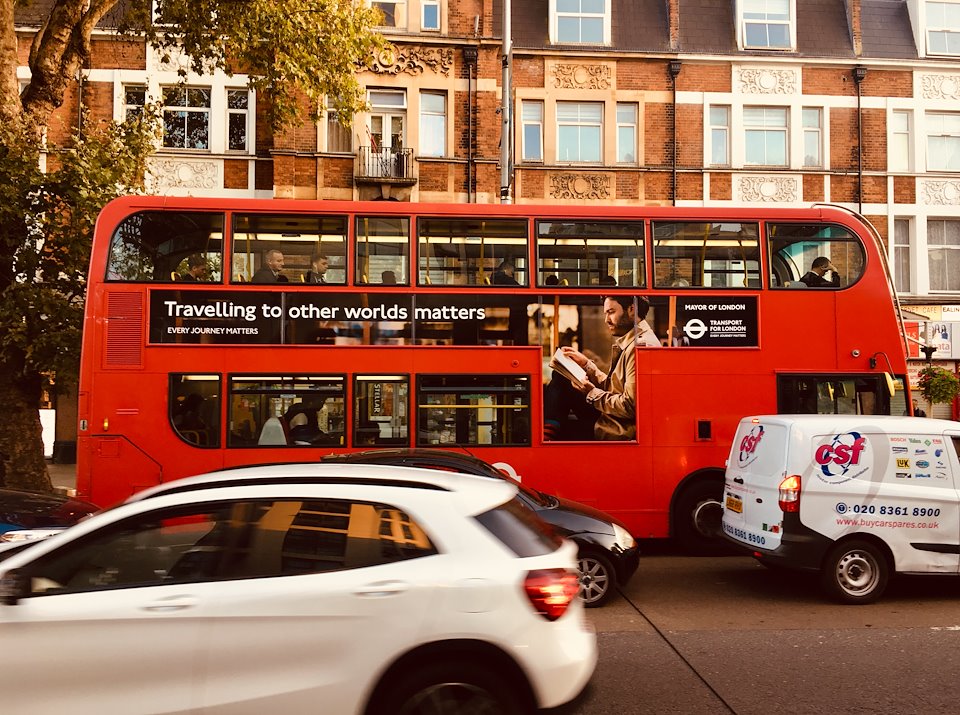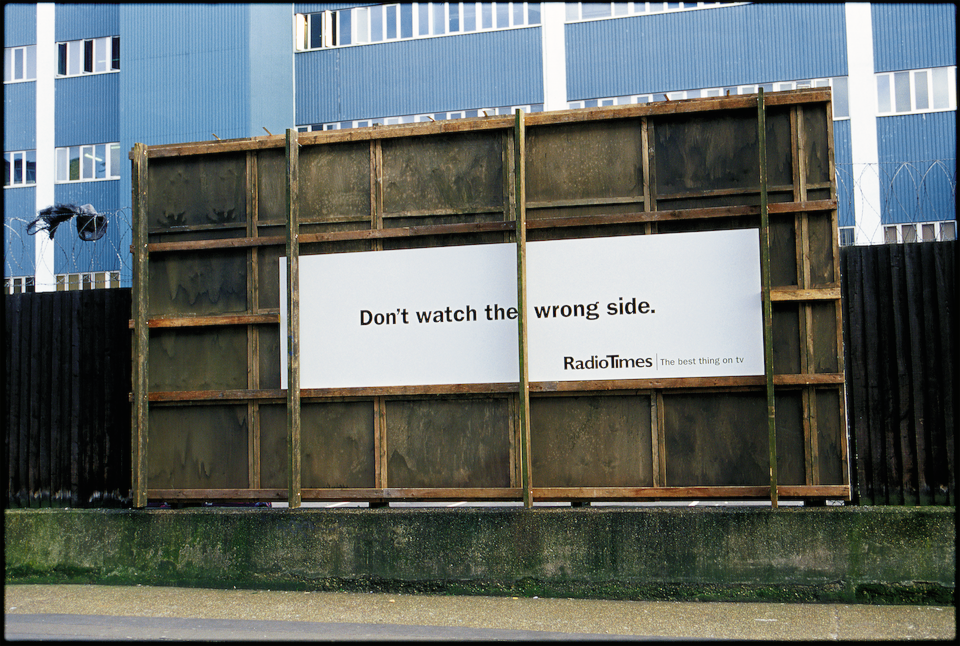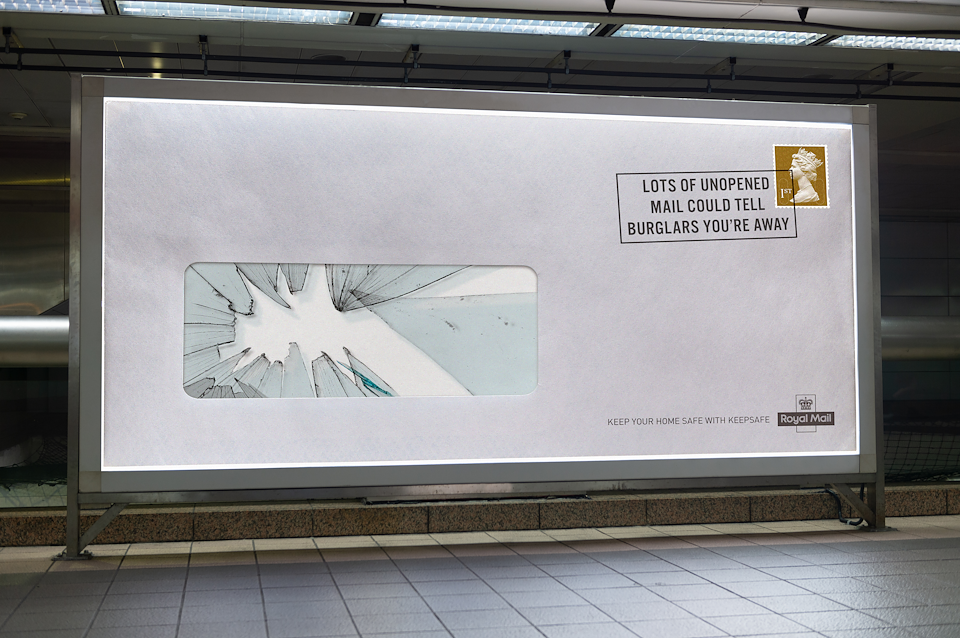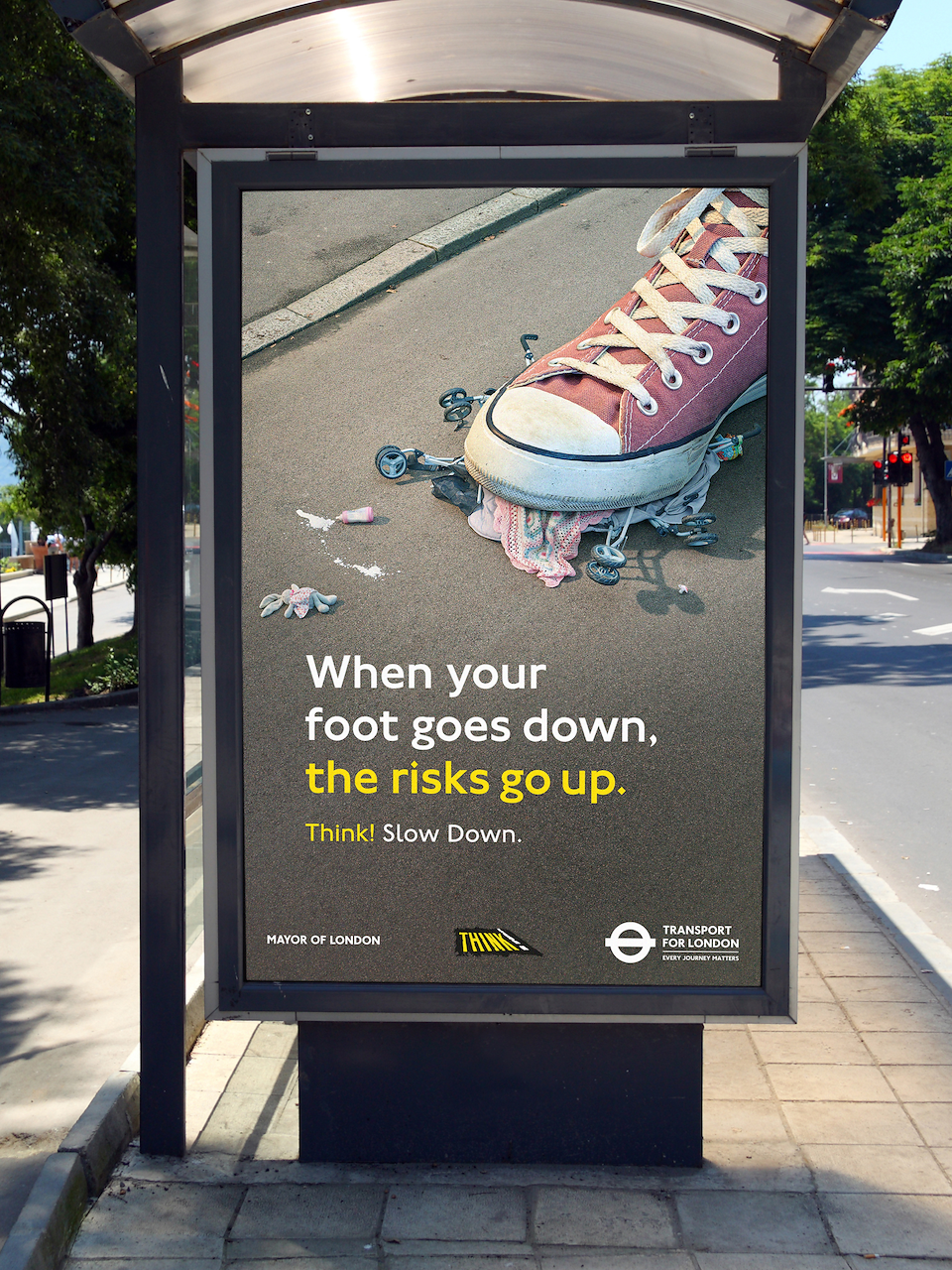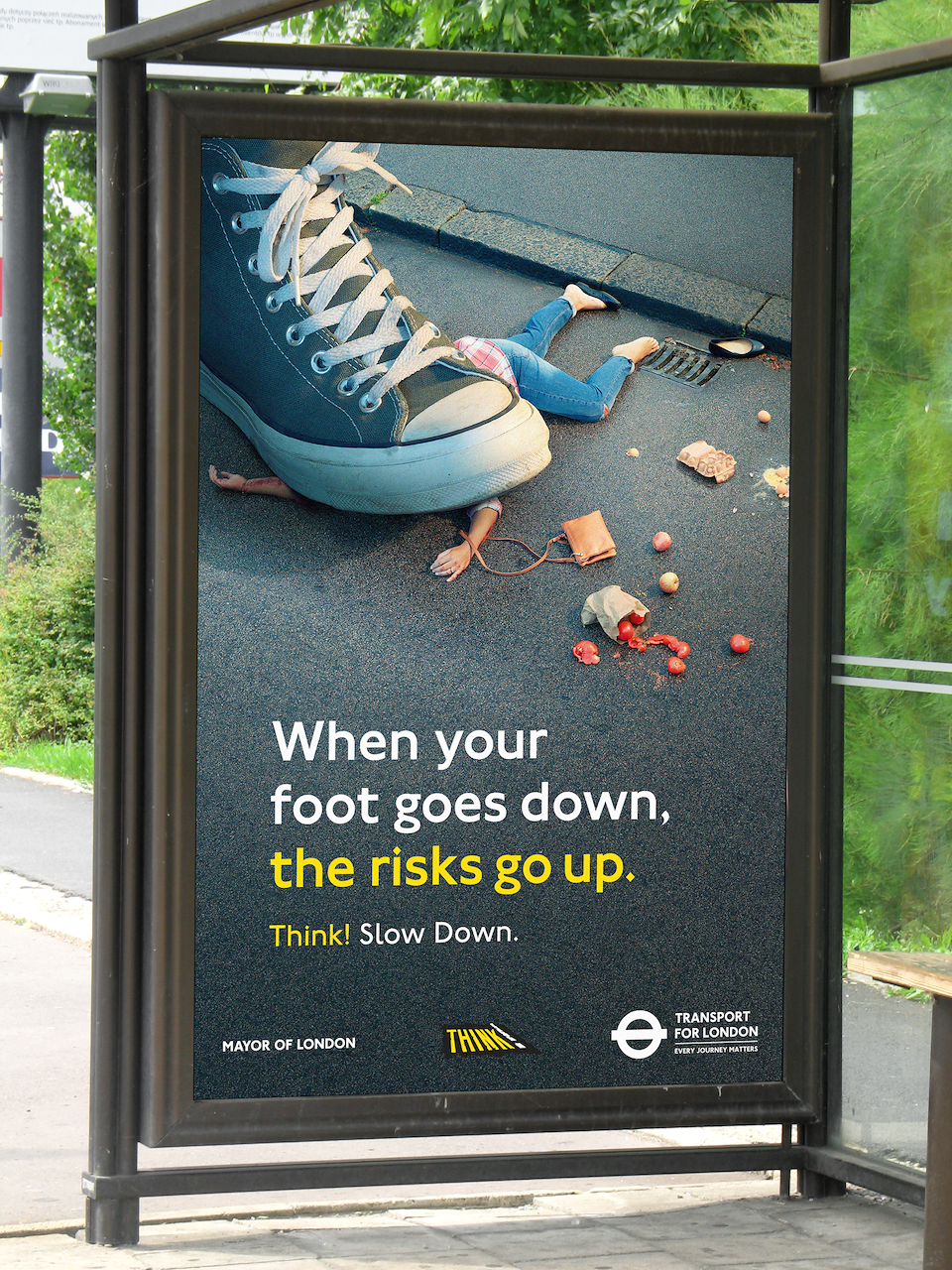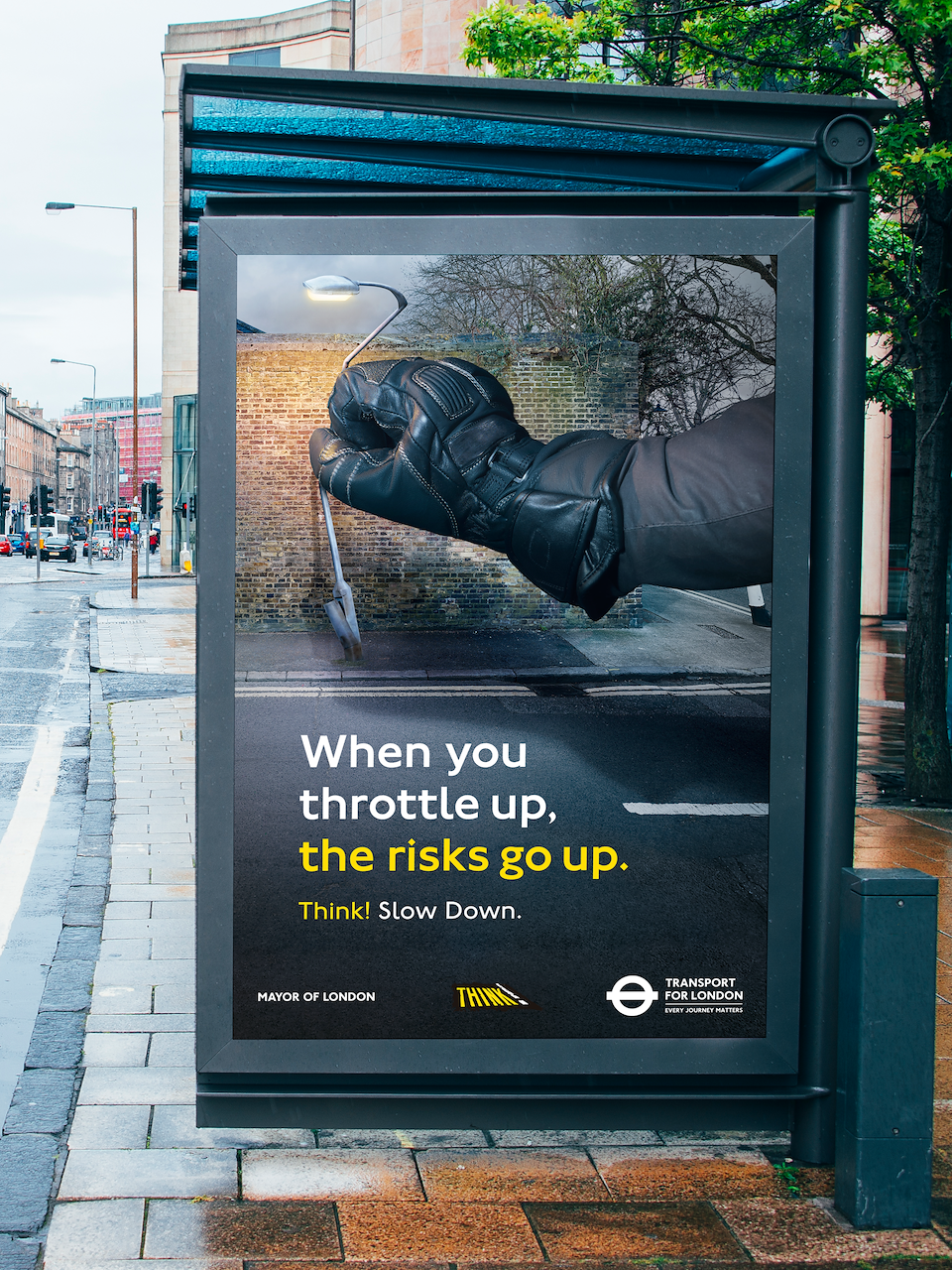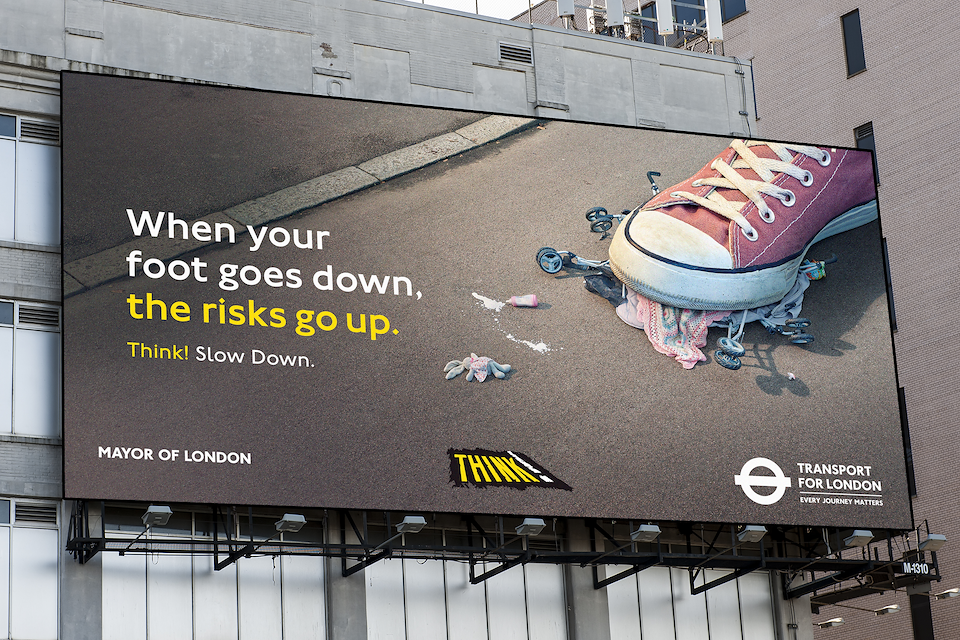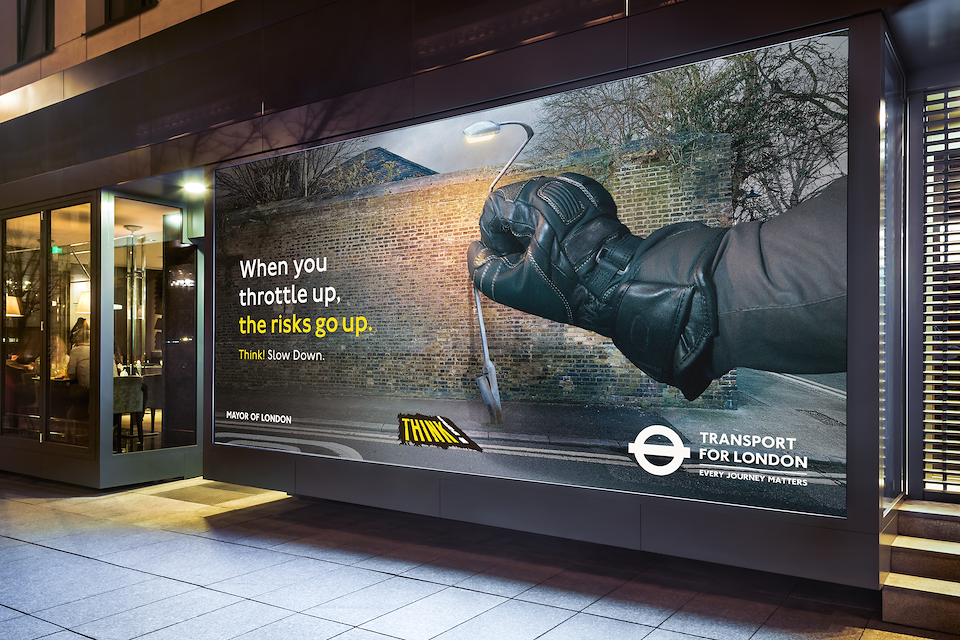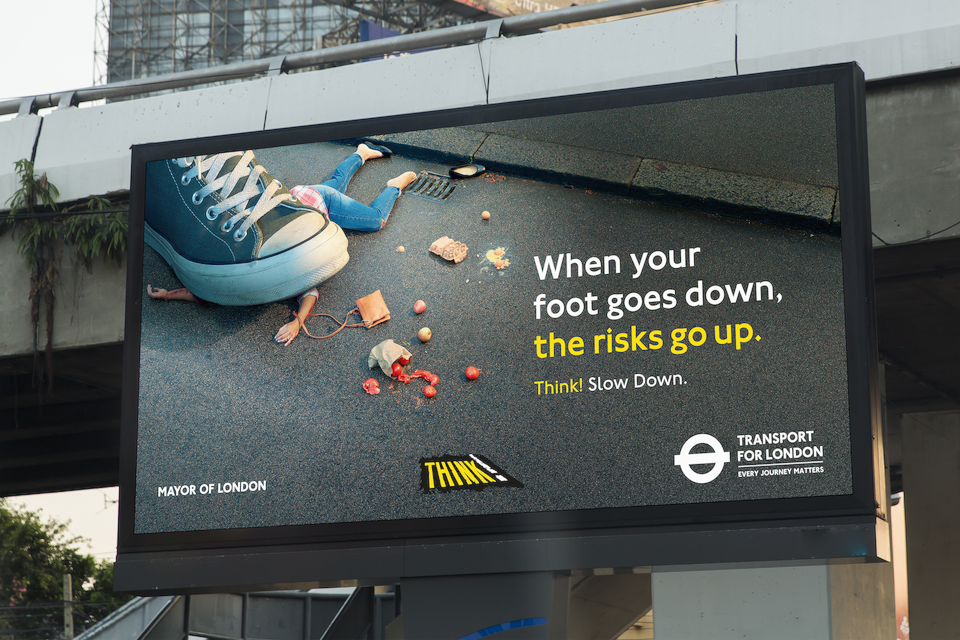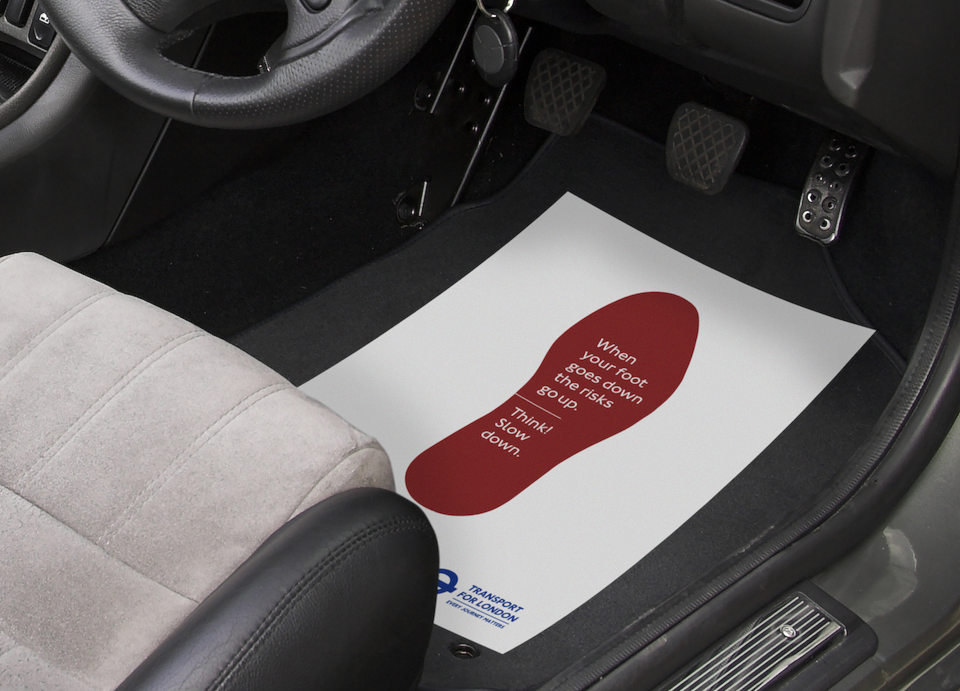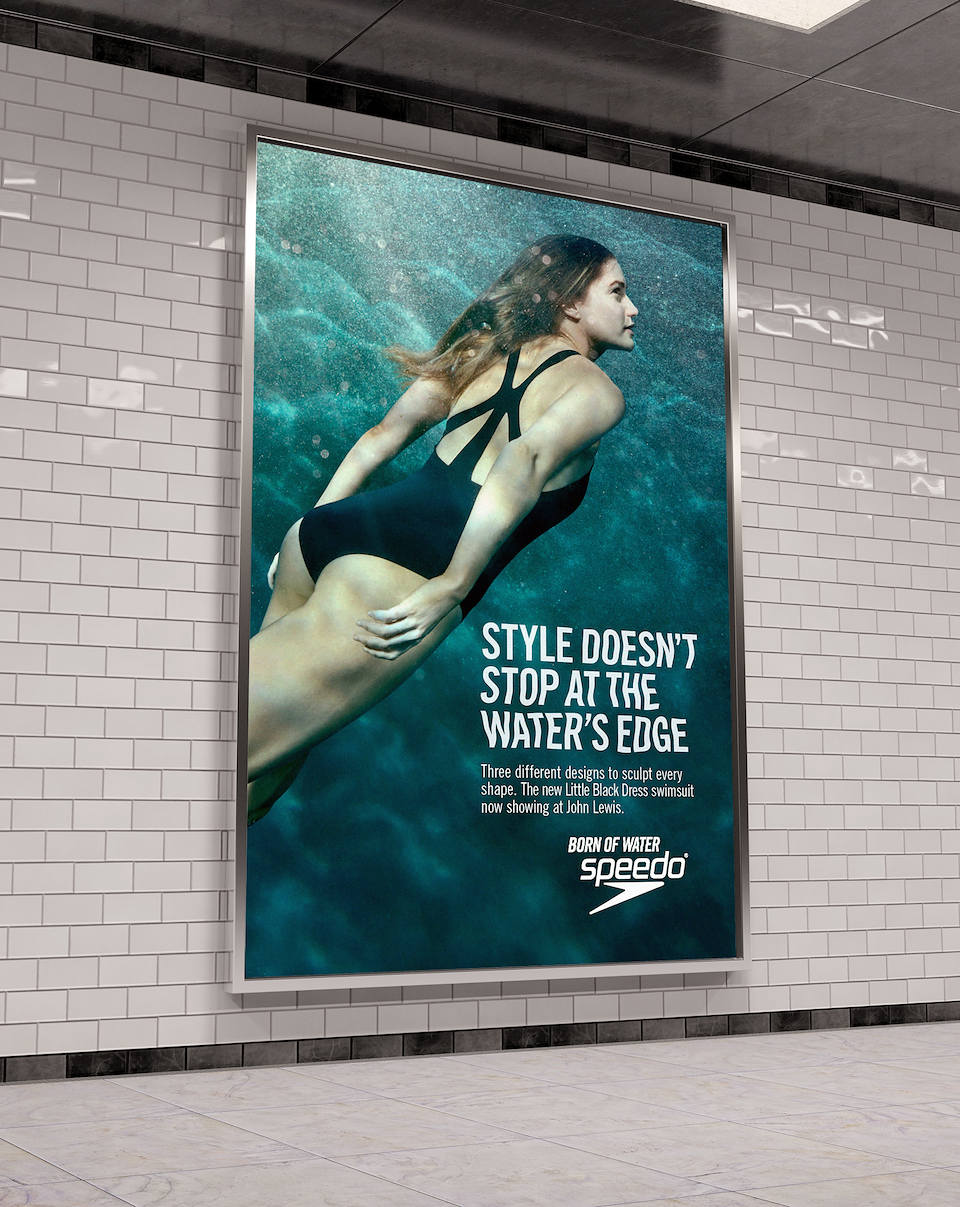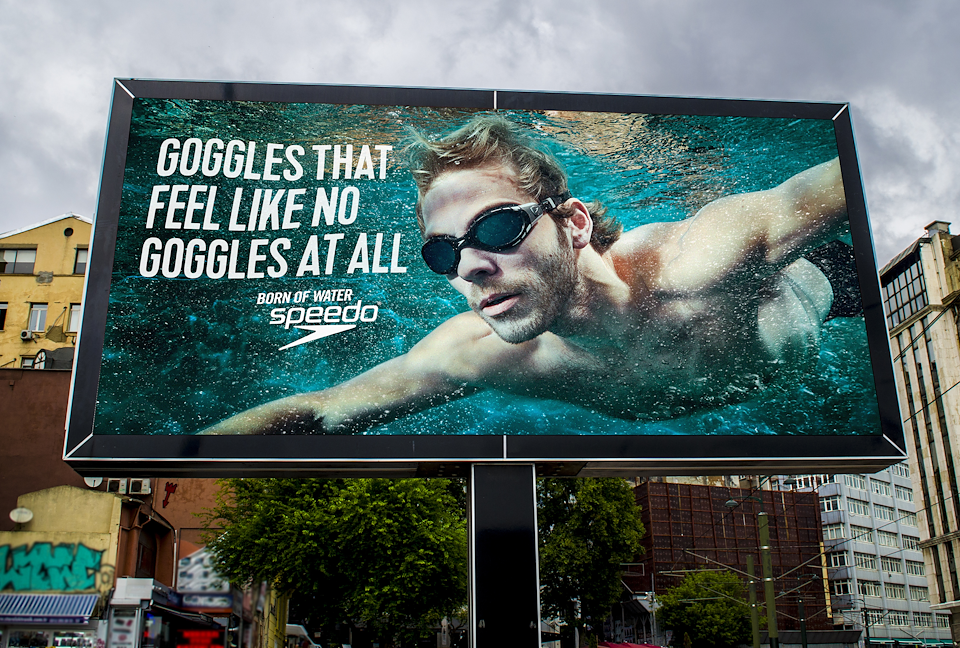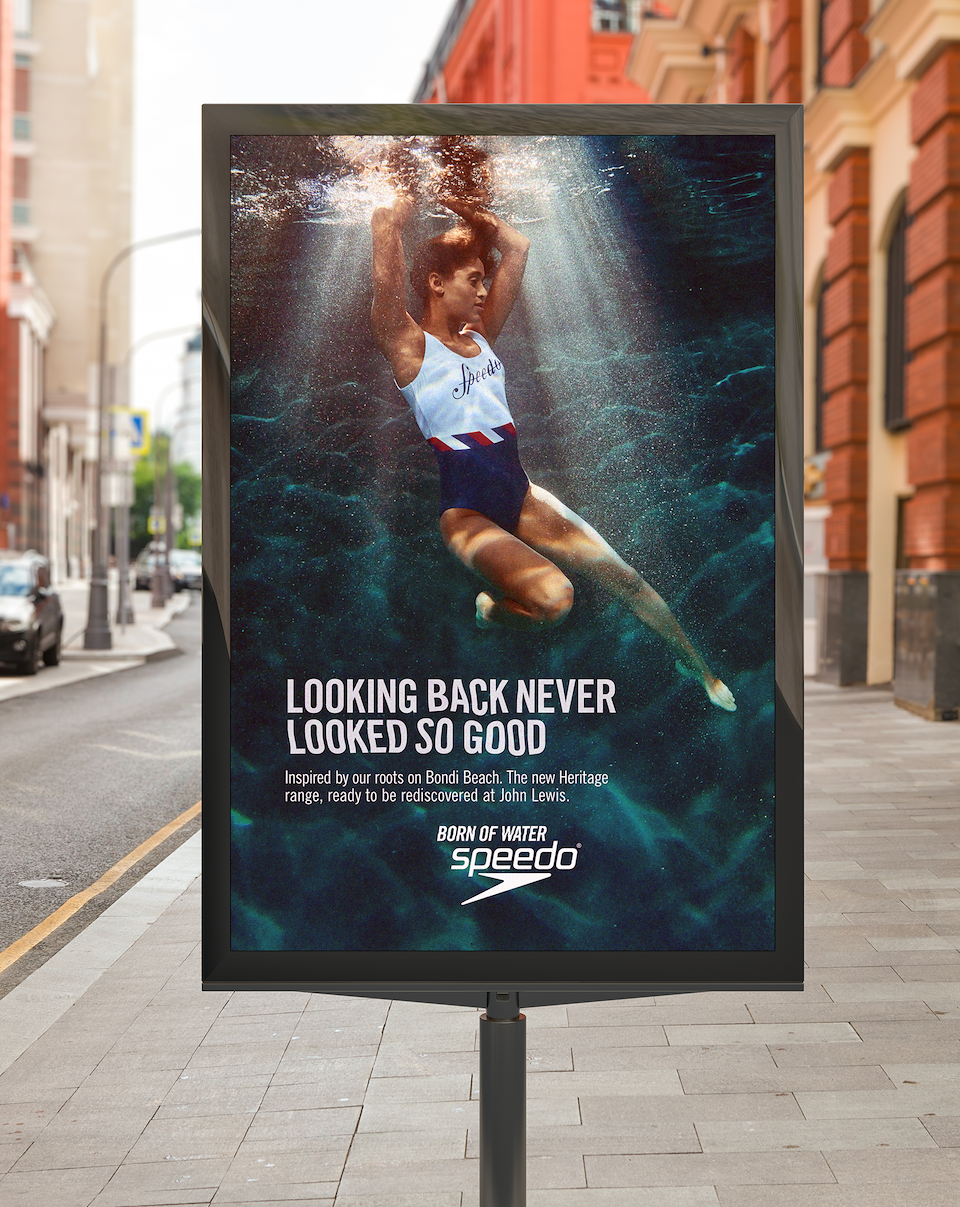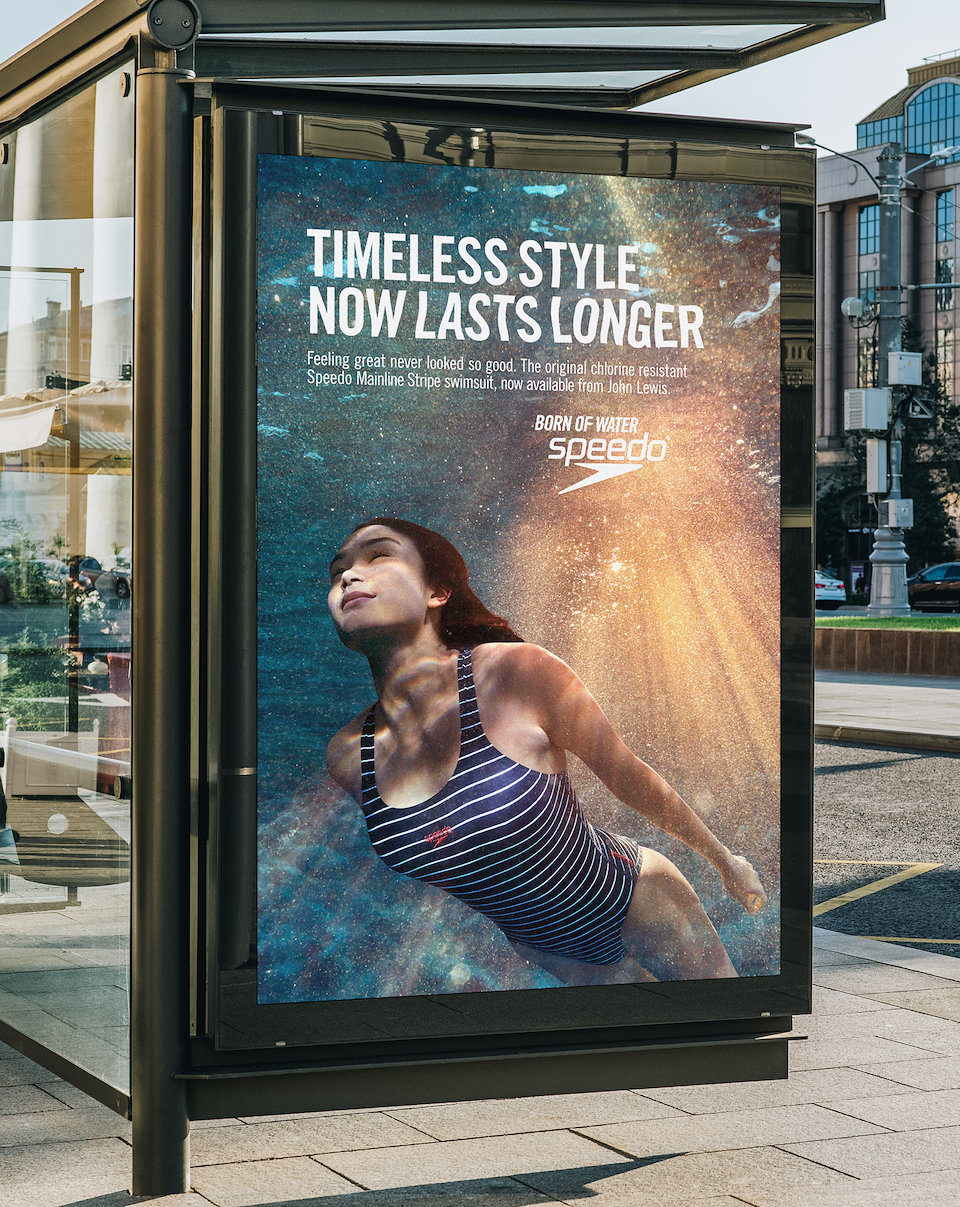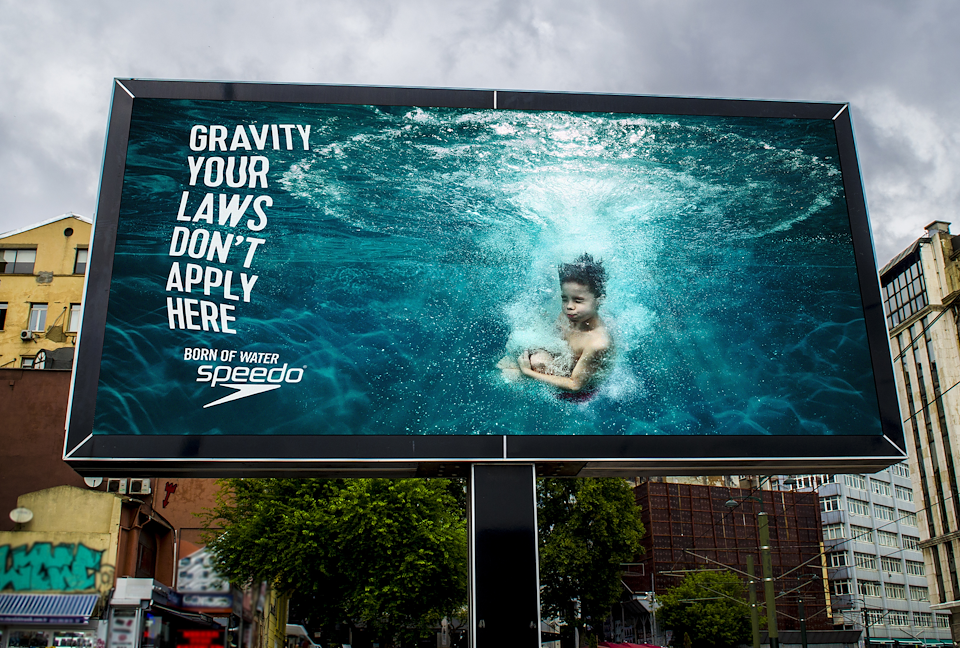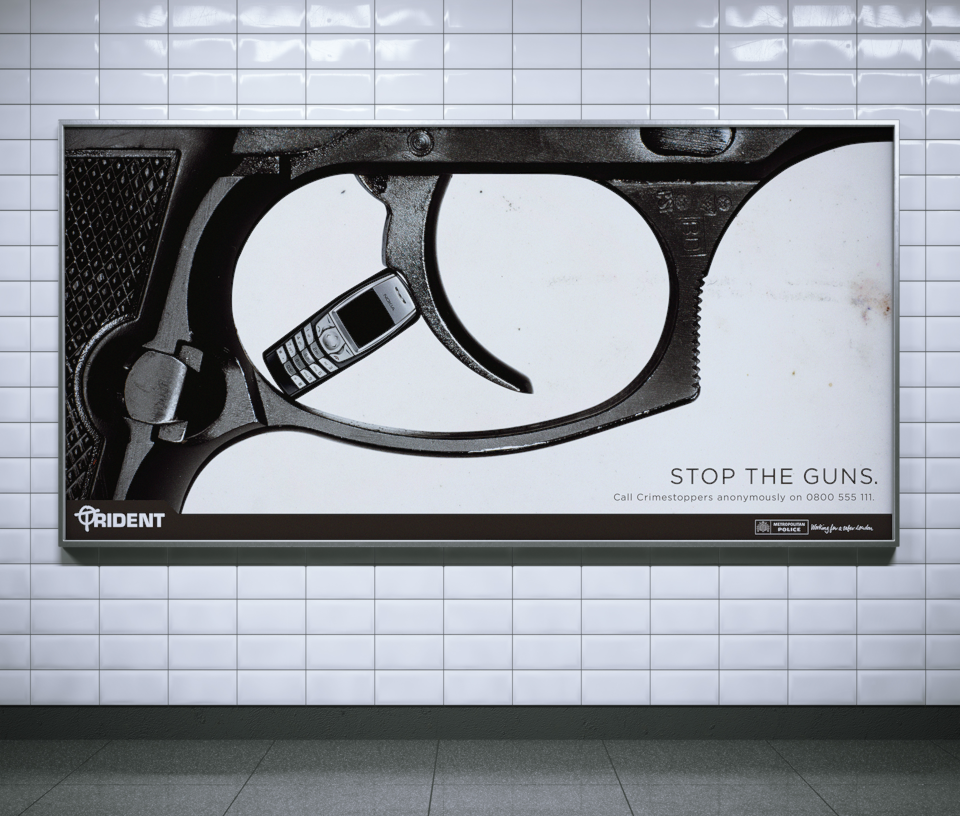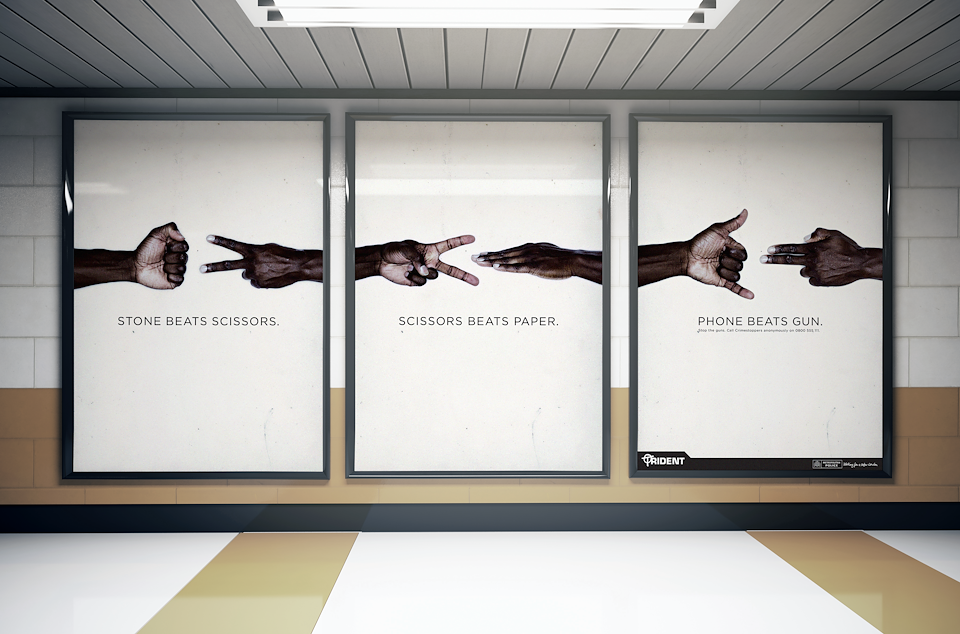 The Situation
Sony were about to launch its blockbuster movie Godzilla with traditional film media such as press and posters. As we were developing these we felt a little something extra was needed to really capture people 's imagination and get them talking.
The Support
The premise of the movie was that Godzilla so incredibly huge that it devastated everything in its path. Being so huge though meant no media could do it justice – not even the largest poster supersite. Instead we portrayed what city streets would look like after the monster had been through them. During the night we dumped crushed cars across London covered in emergency services style tape carrying the words "Godzilla Alert!!!" Deliberately there was no other branding and no mention of it being promotion for the film.
The Success
Londoners awoke to the carnage of the monster. The Evening Standard carried coverage while Capital Radio and Classic FM presenters talked about it on air. Virgin Airways ran an ad copying its style to take one of its regular pops at British Airways and Norwich Union featured it in their advertising. The media it generated was literally priceless. It was also commended at Cannes and awarded Best Ambient Poster by Campaign.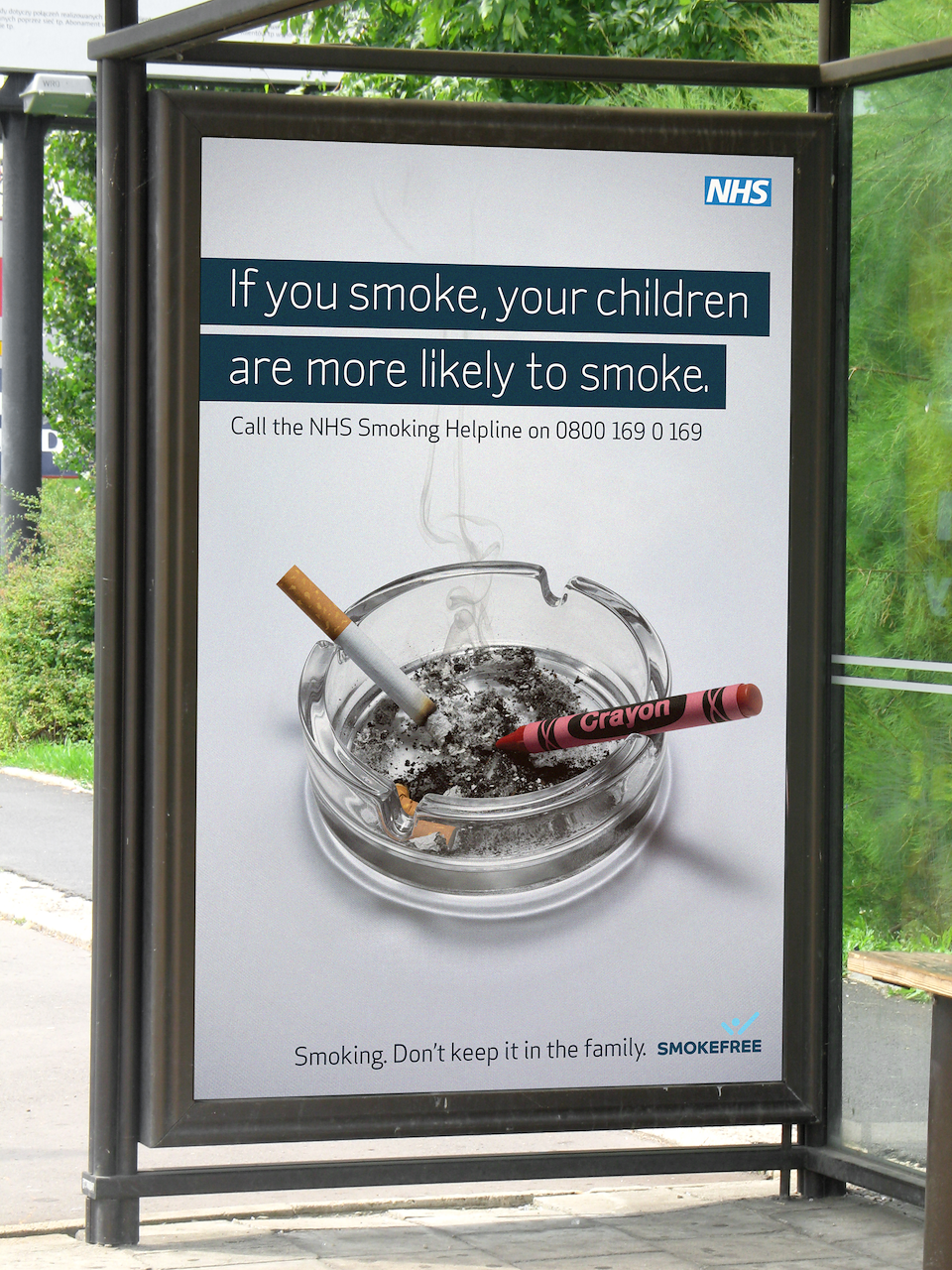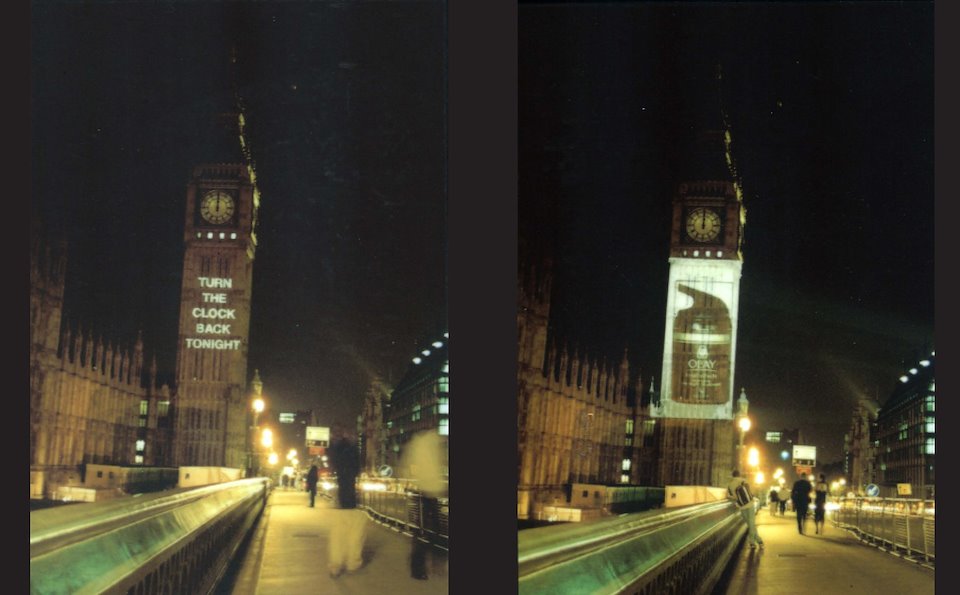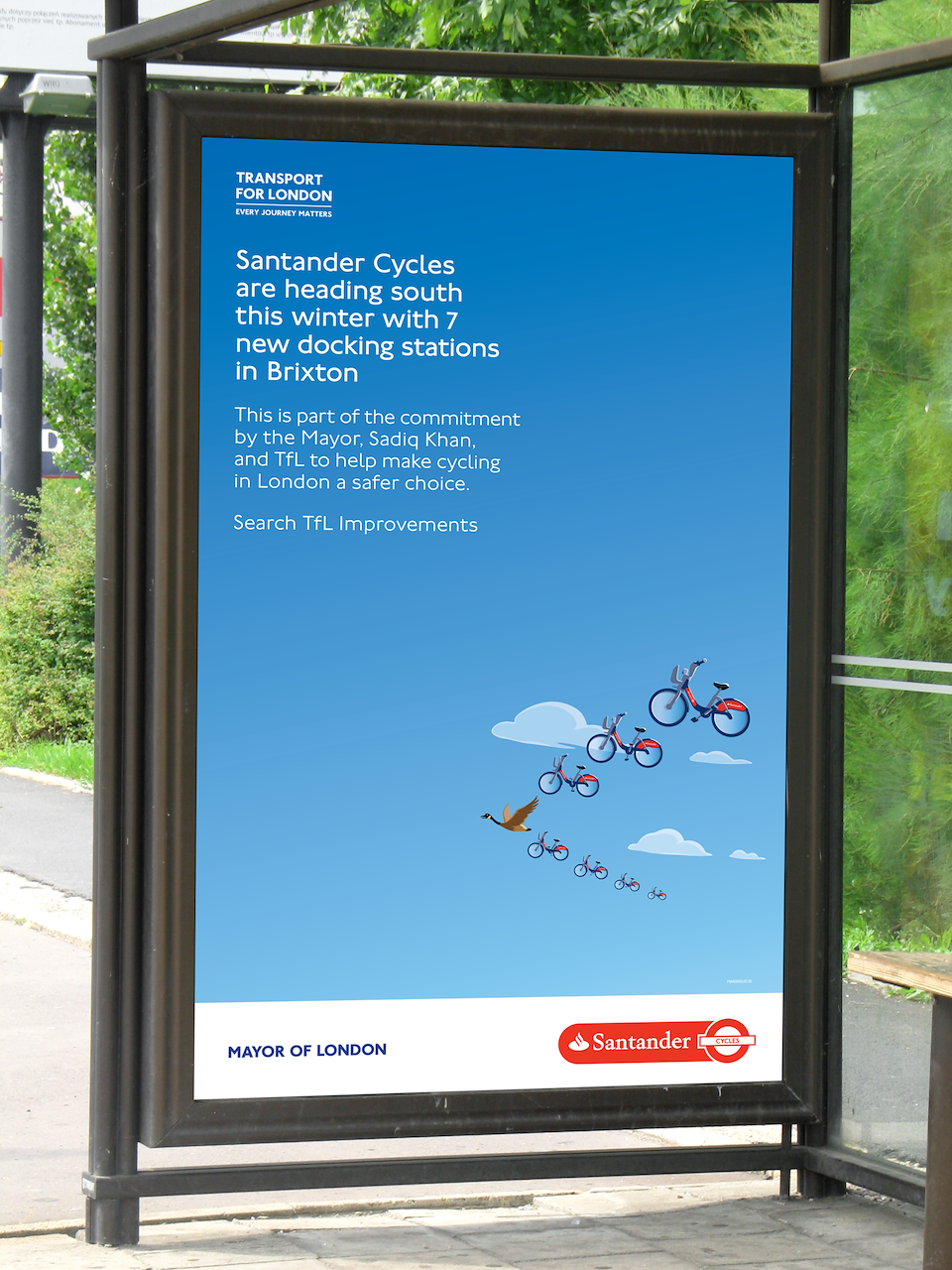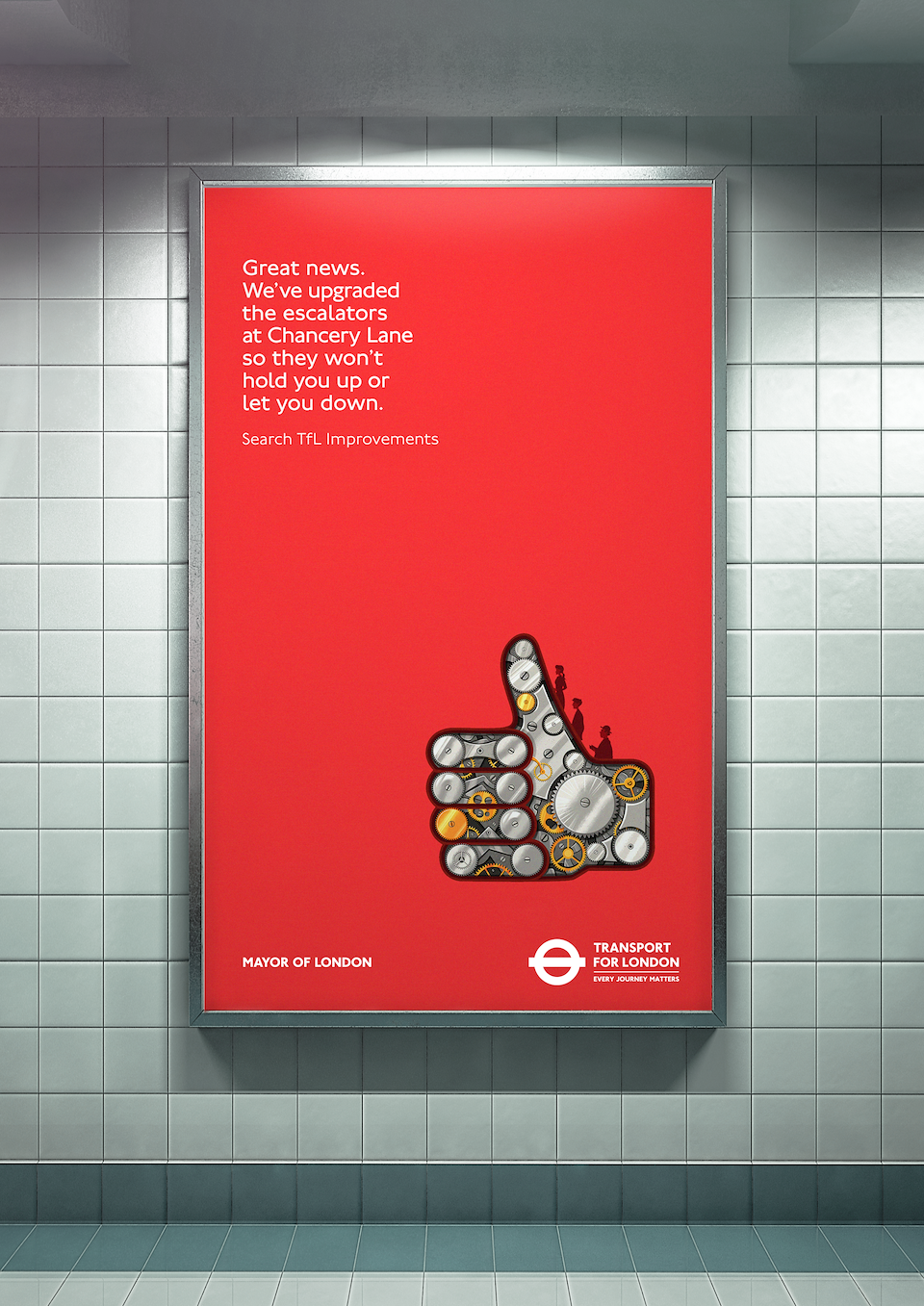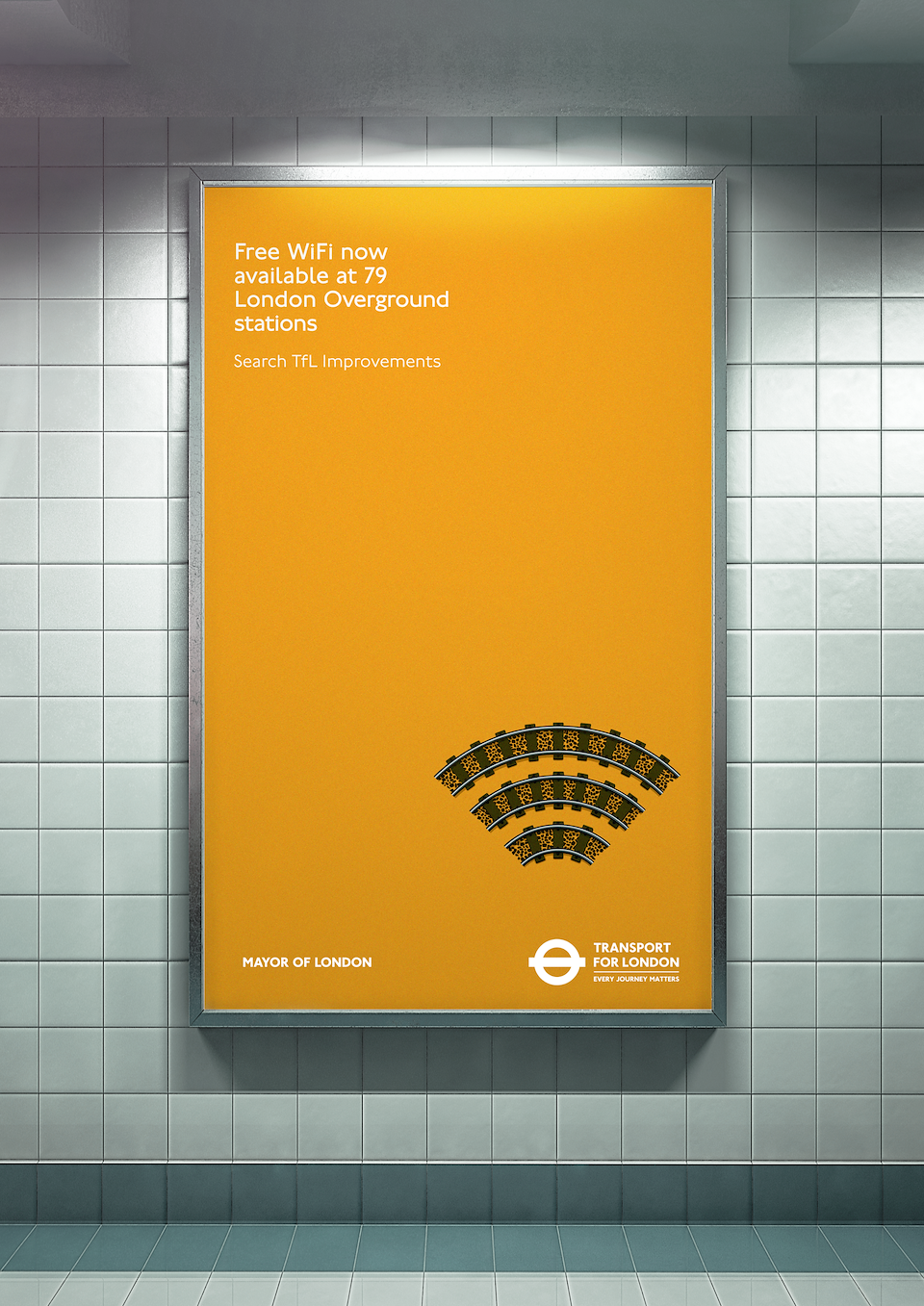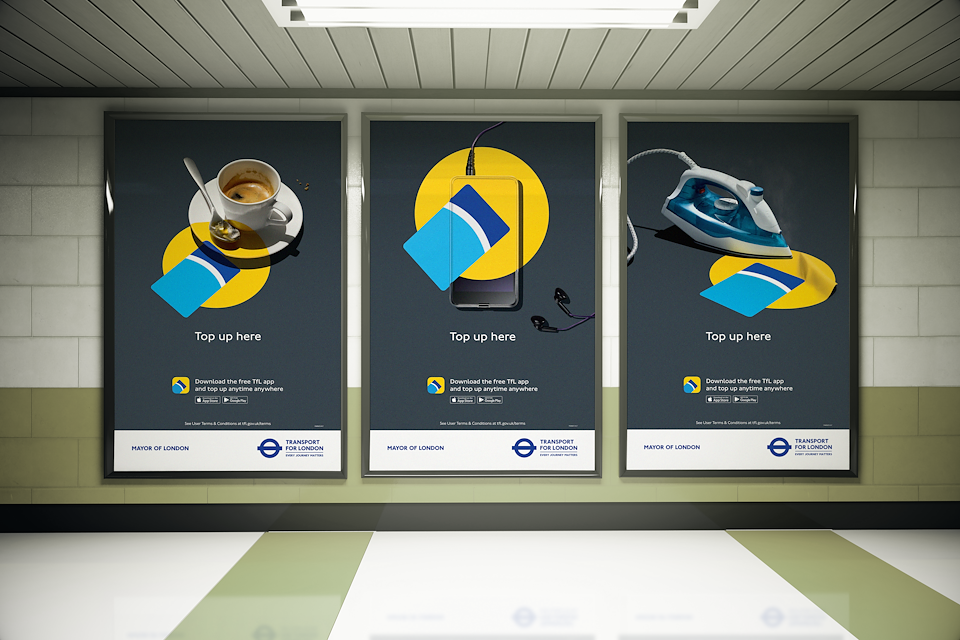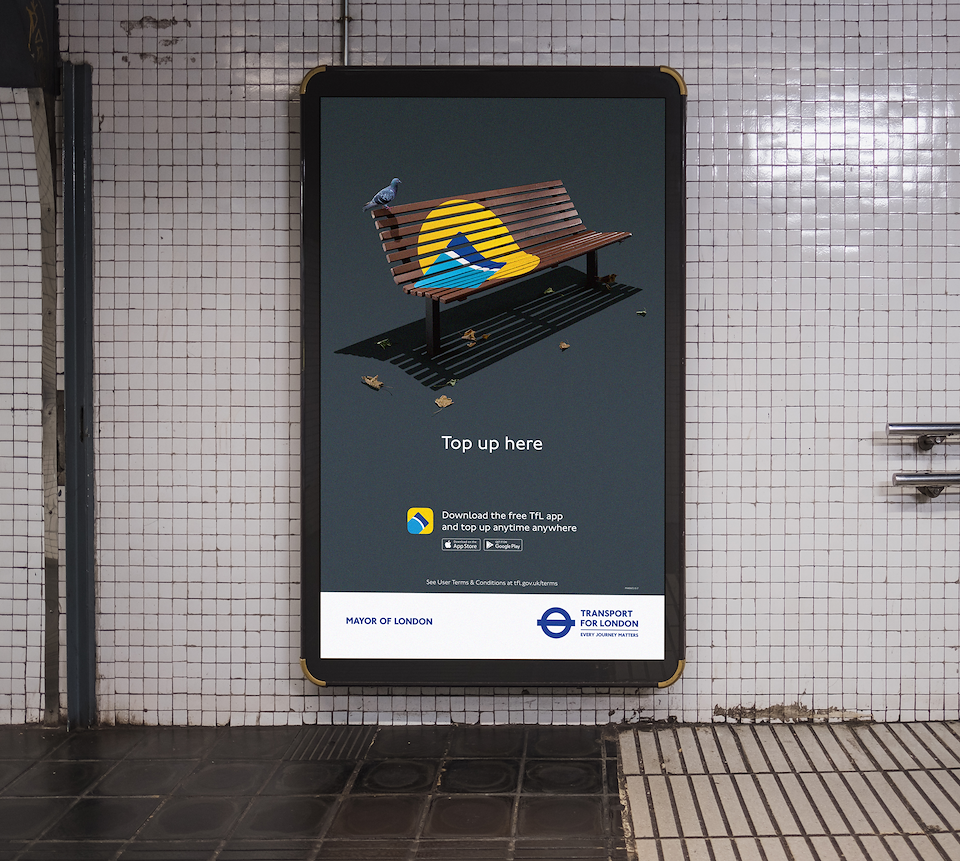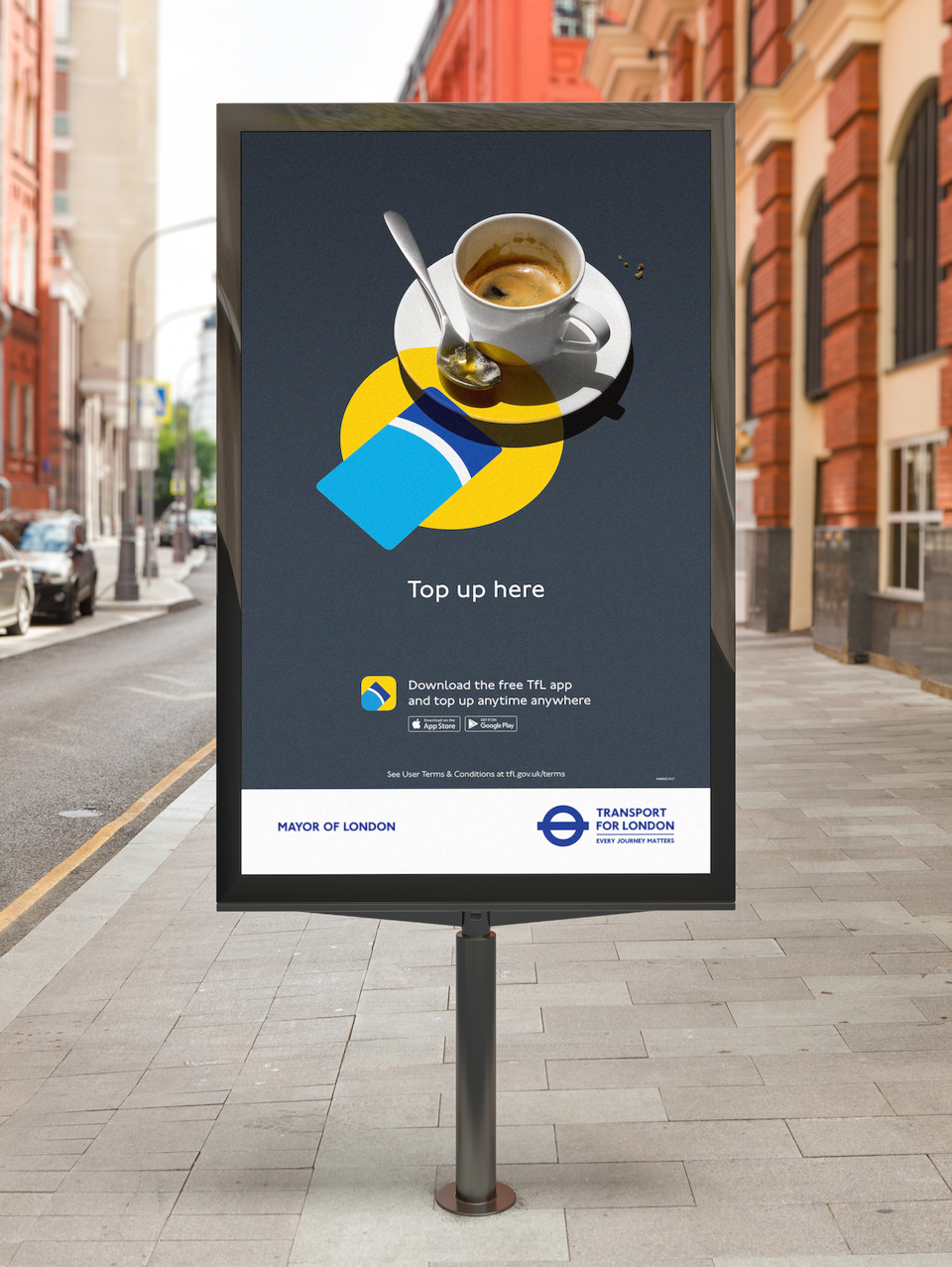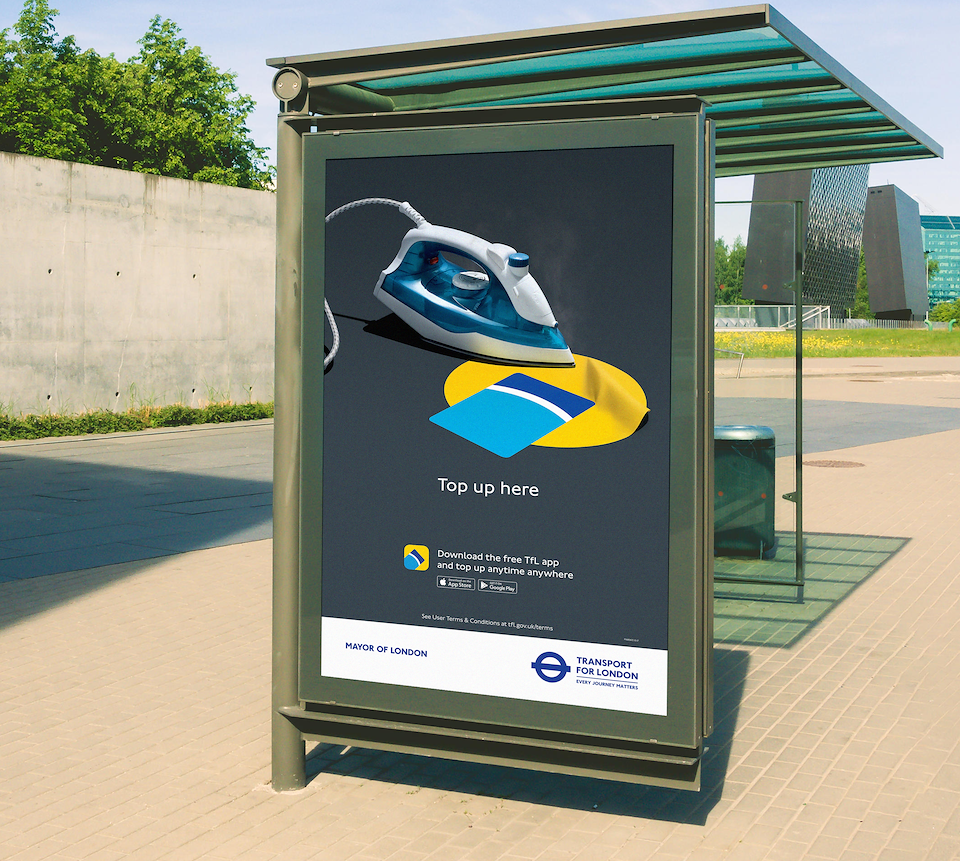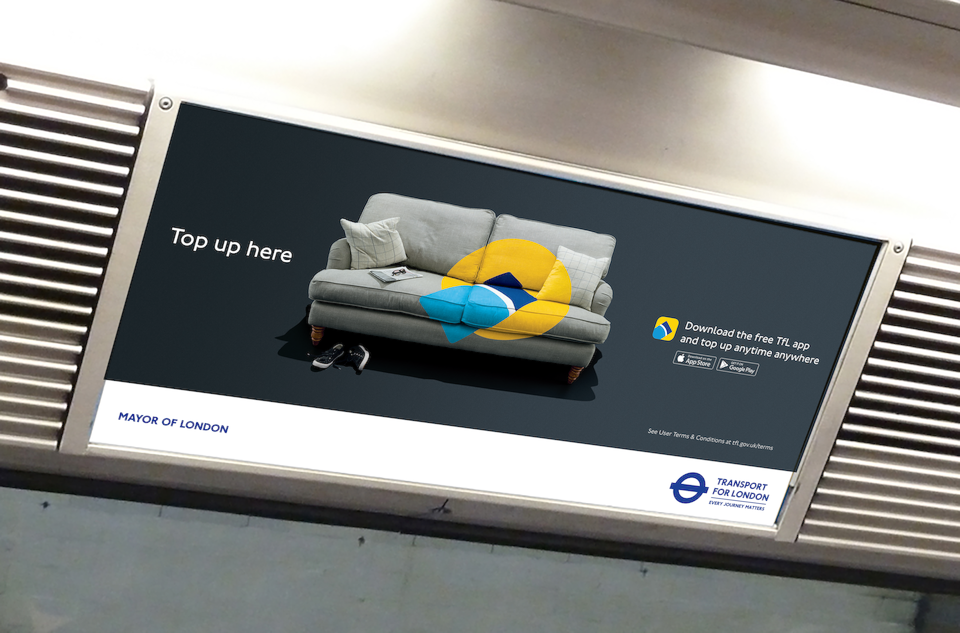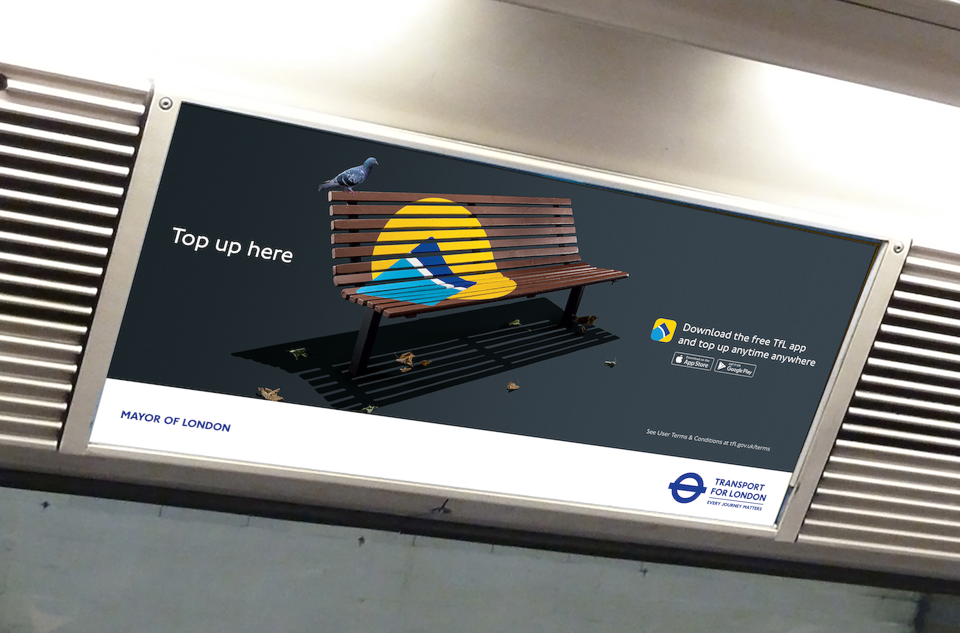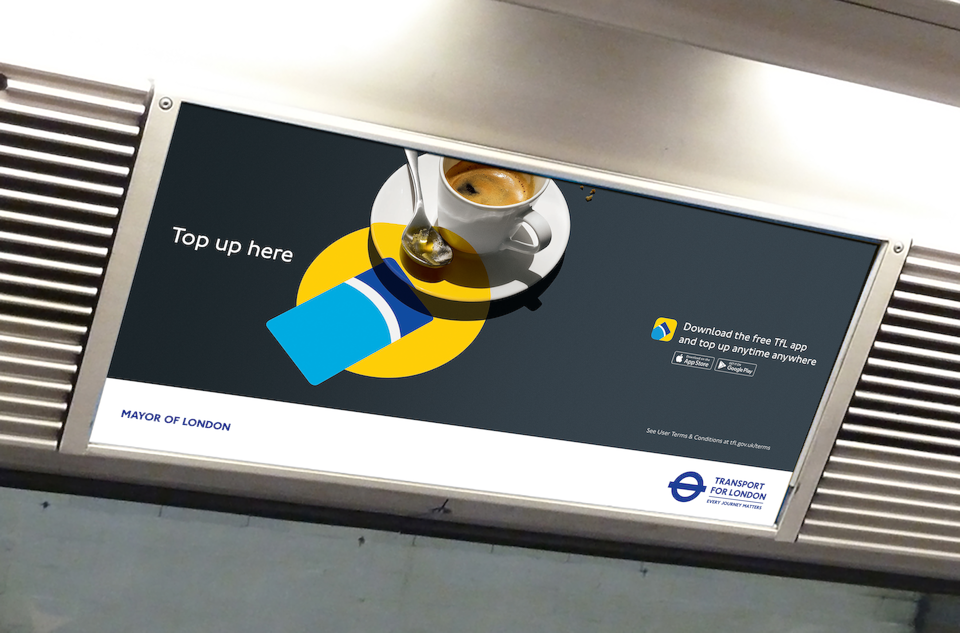 The Escape with a Toyota Previa promotional campaign extended to field activity at the EuroTunnel terminal at Folkestone. The location was perfect for the target market of car-owning families with two or more children.
With the theme 'Escape from the mundane,' it was essential for the activity to be interactive and fun. The idea included a Previa in a cage at the roundabout entrance to the terminal, an interactive caged Previa game inside the departure building giving travellers the opportunity to experience the car first hand and win
prizes, and a mirror fixture on the far side of the roundabout to give the impression the car had escaped. Children received a pack of playing cards to keep the brand alive in the family's mind.
Over three months, 30,000 people went through the interactive process.
The idea was to make a Toyota Previa vanish in full daylight on a roundabout at the Eurotunnel Terminal at Folkestone. Not just once but it must happen all day long, every day, for several months.
The first thing we did was to call in help from the Magic Circle, the late and great Ali Bongo, for some combined brainstorming and model-making.
The result…….
The Previa sits snugly in its cage where it can be admired by visitors to the Euro tunnel.
The next time they look … it has literally escaped!
The 'Escape with the Toyota Previa' promotion continued once inside the terminal, with a chance to win a Toyota Previa.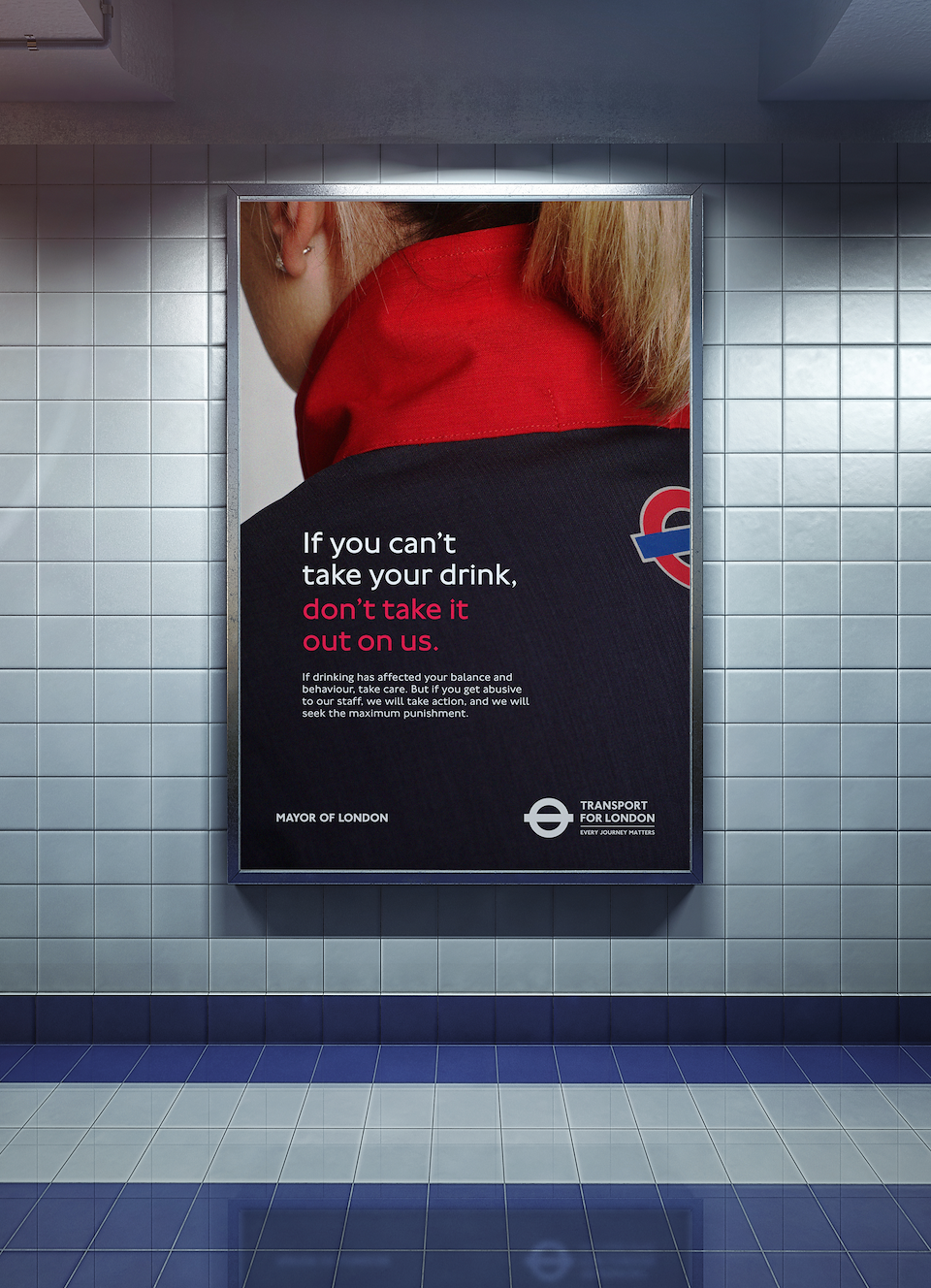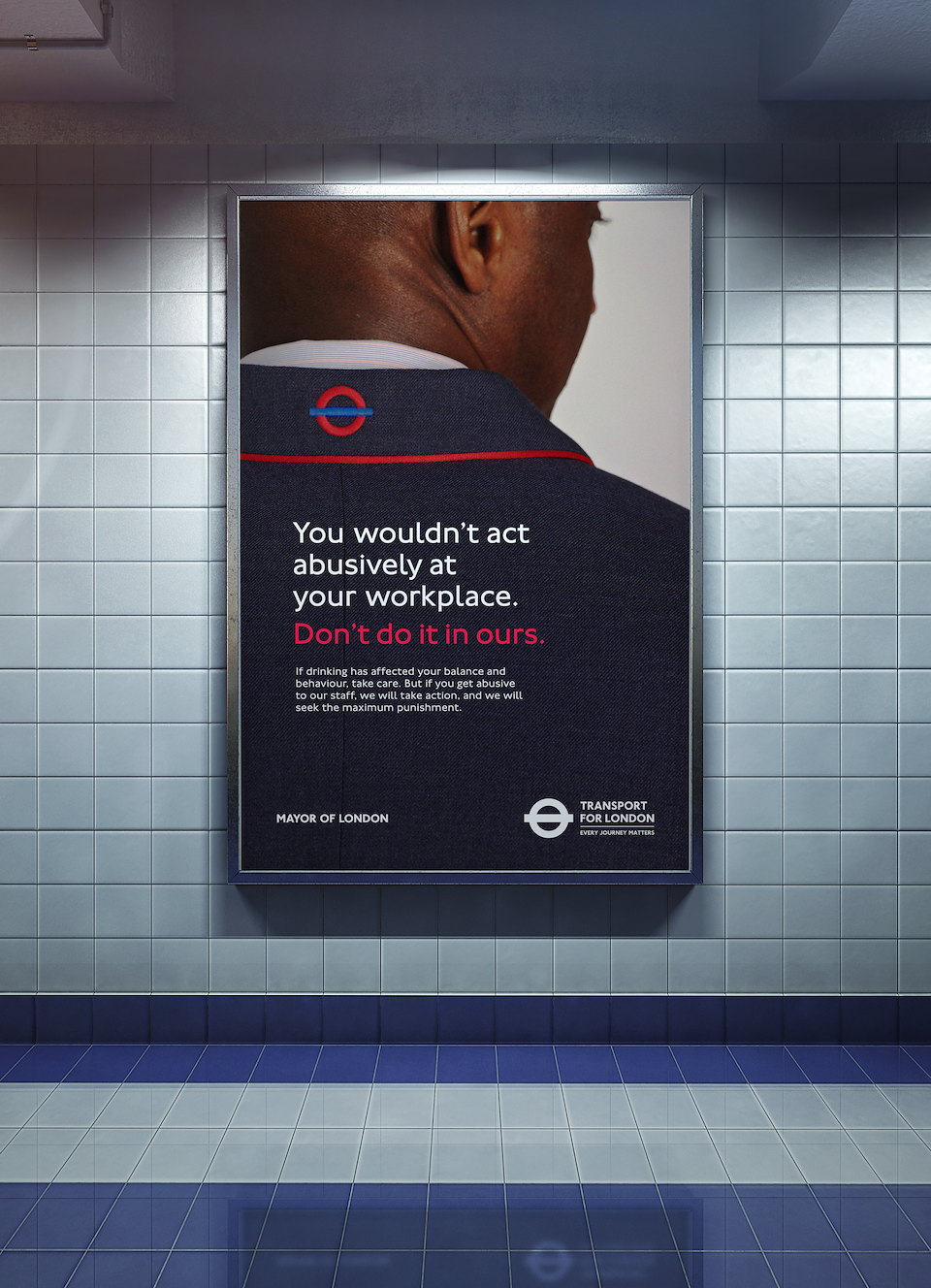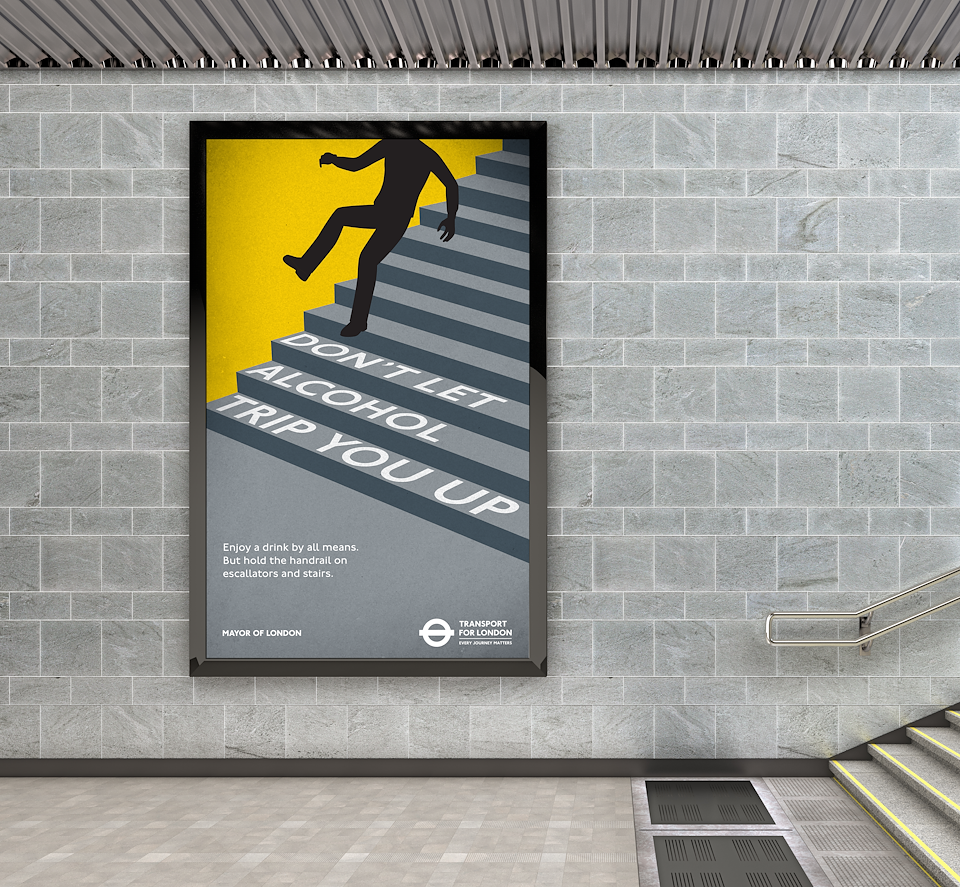 Previous
Moving Image
Next
Print