Rich & Dave — A Creative Partnership since 1998
Bullet Hole.
Within London's black community, the number of guns, and consequently the number of shootings, have reached horrific proportions. Operation Trident is the Metropolitan Police's established unit for dealing with these crimes.
The goal was to emphasise that calling the confidential telephone line to report weapons could make a difference in real terms. In short, with fewer guns on the streets, there will be fewer deaths.
The bullet hole in the magazine showed graphically that a single bullet can rip through many lives. The final insert on the inside back cover means that the intrigue built up on every page is resolved, shockingly, after the reader has seen person after person affected by the bullet.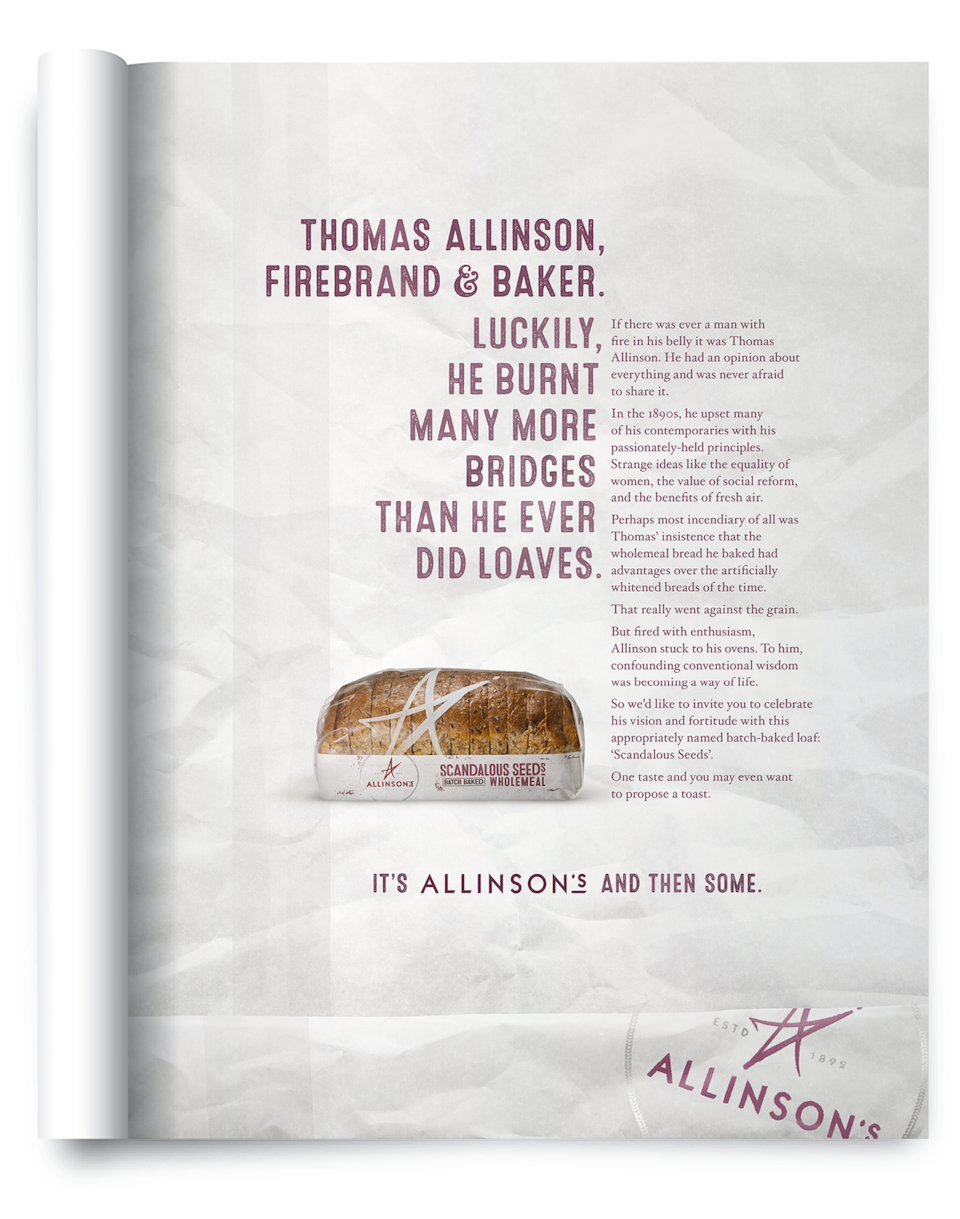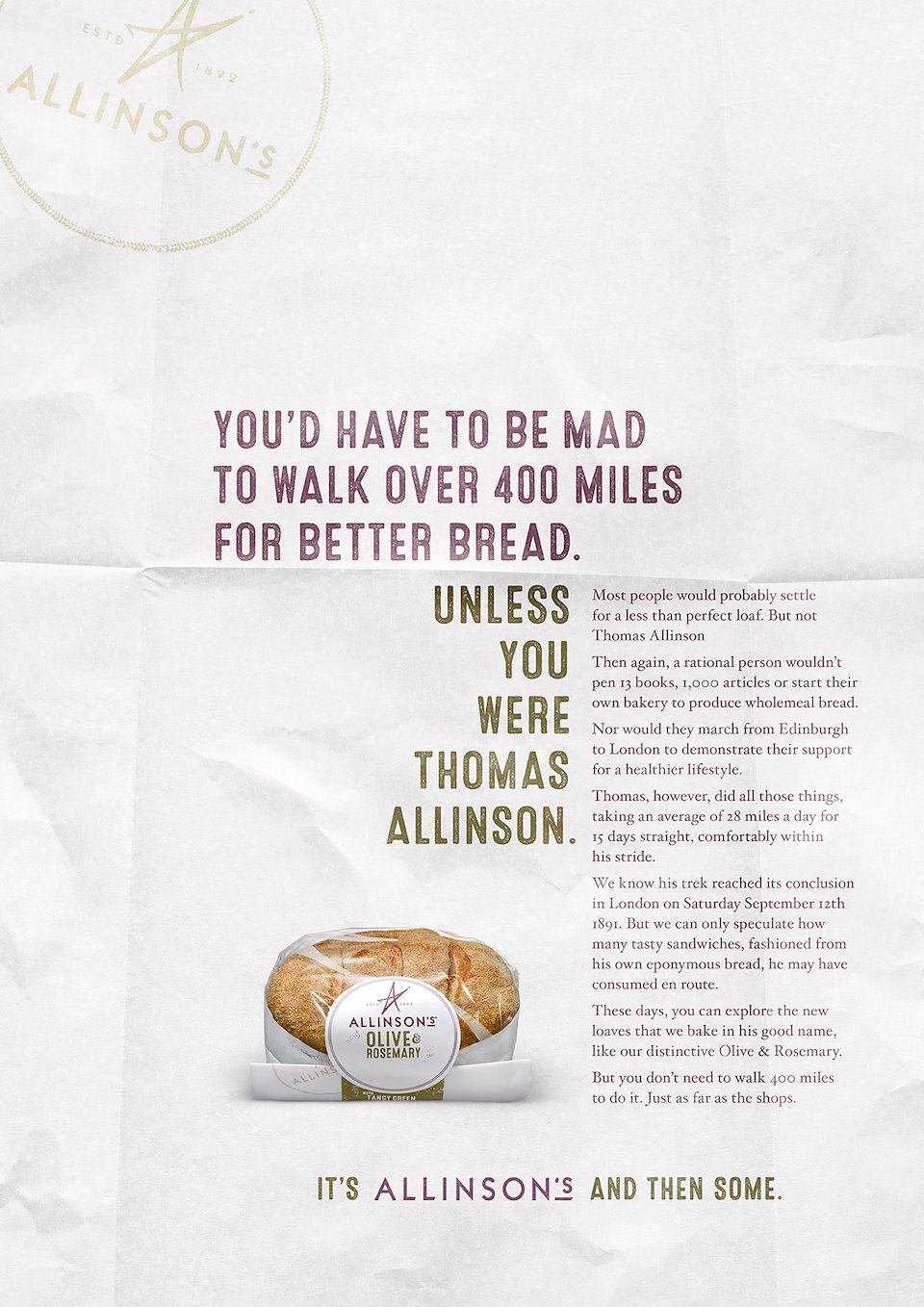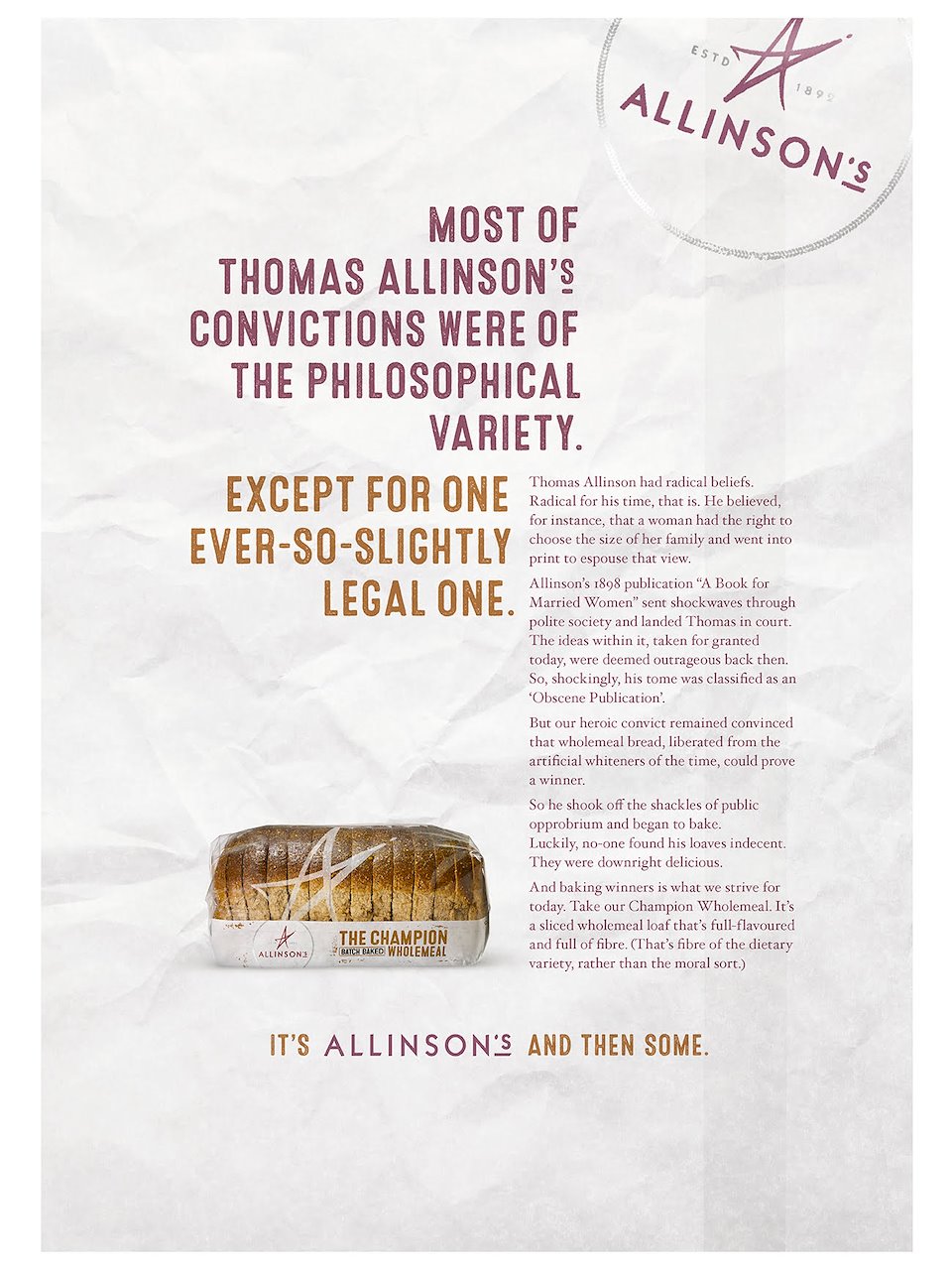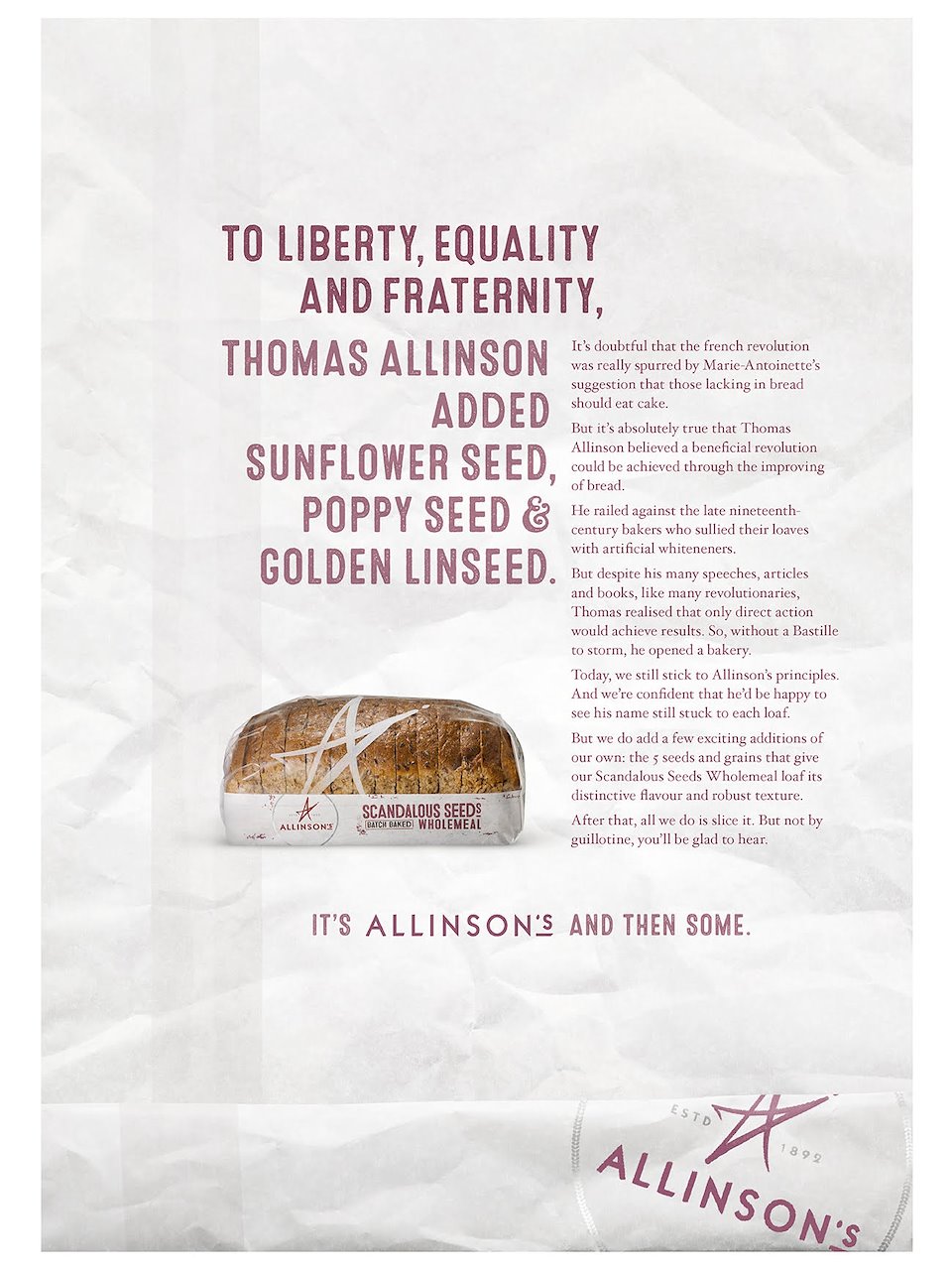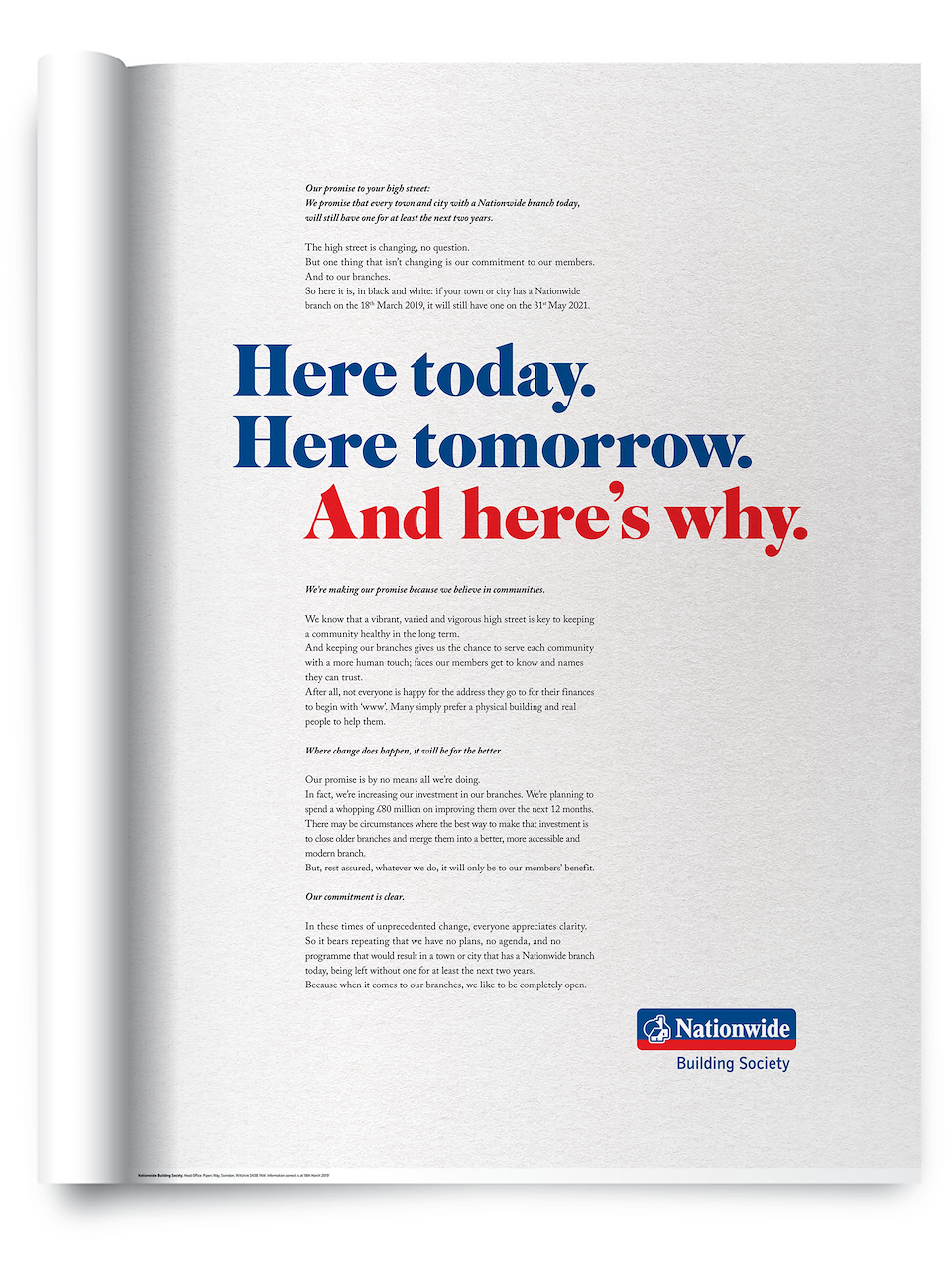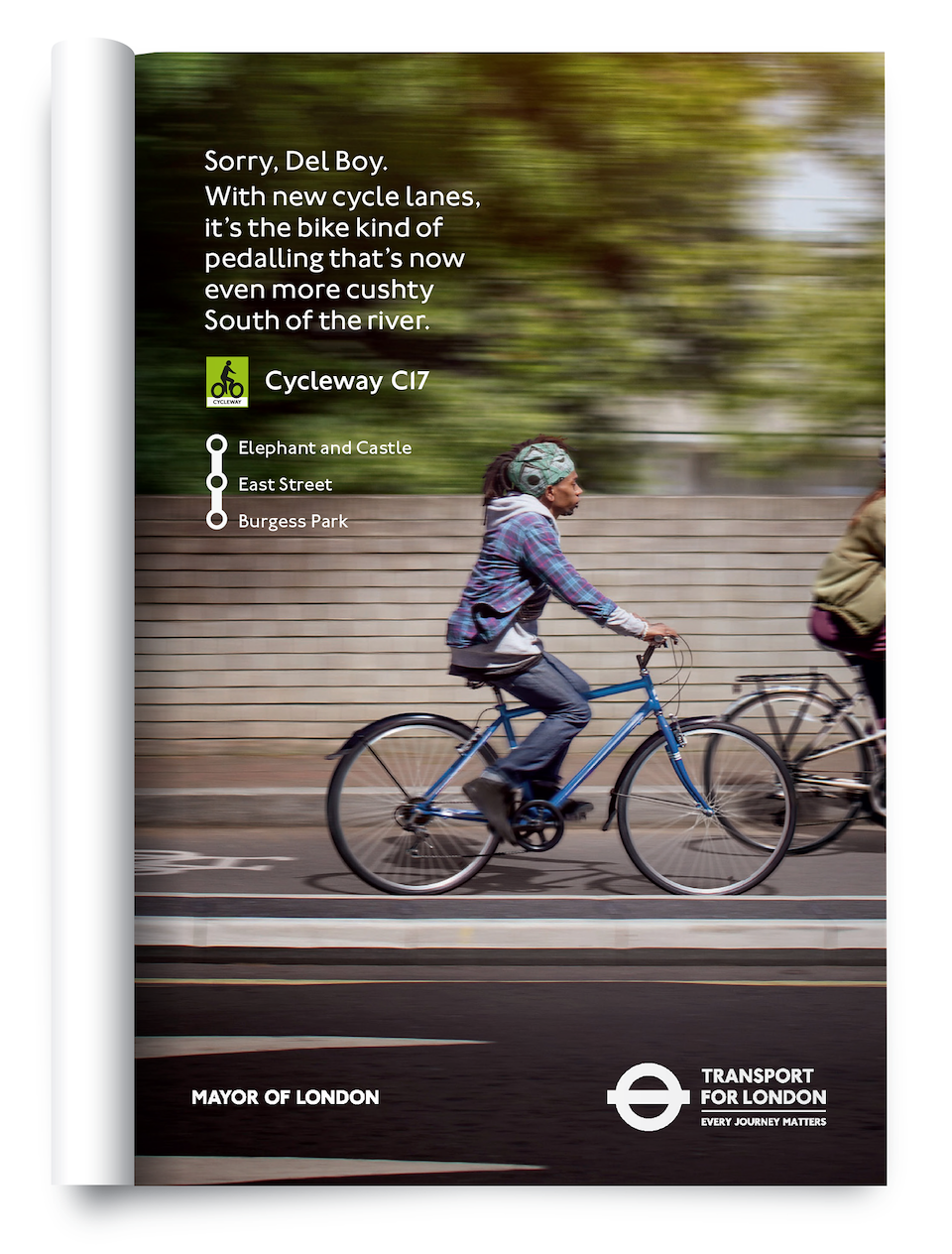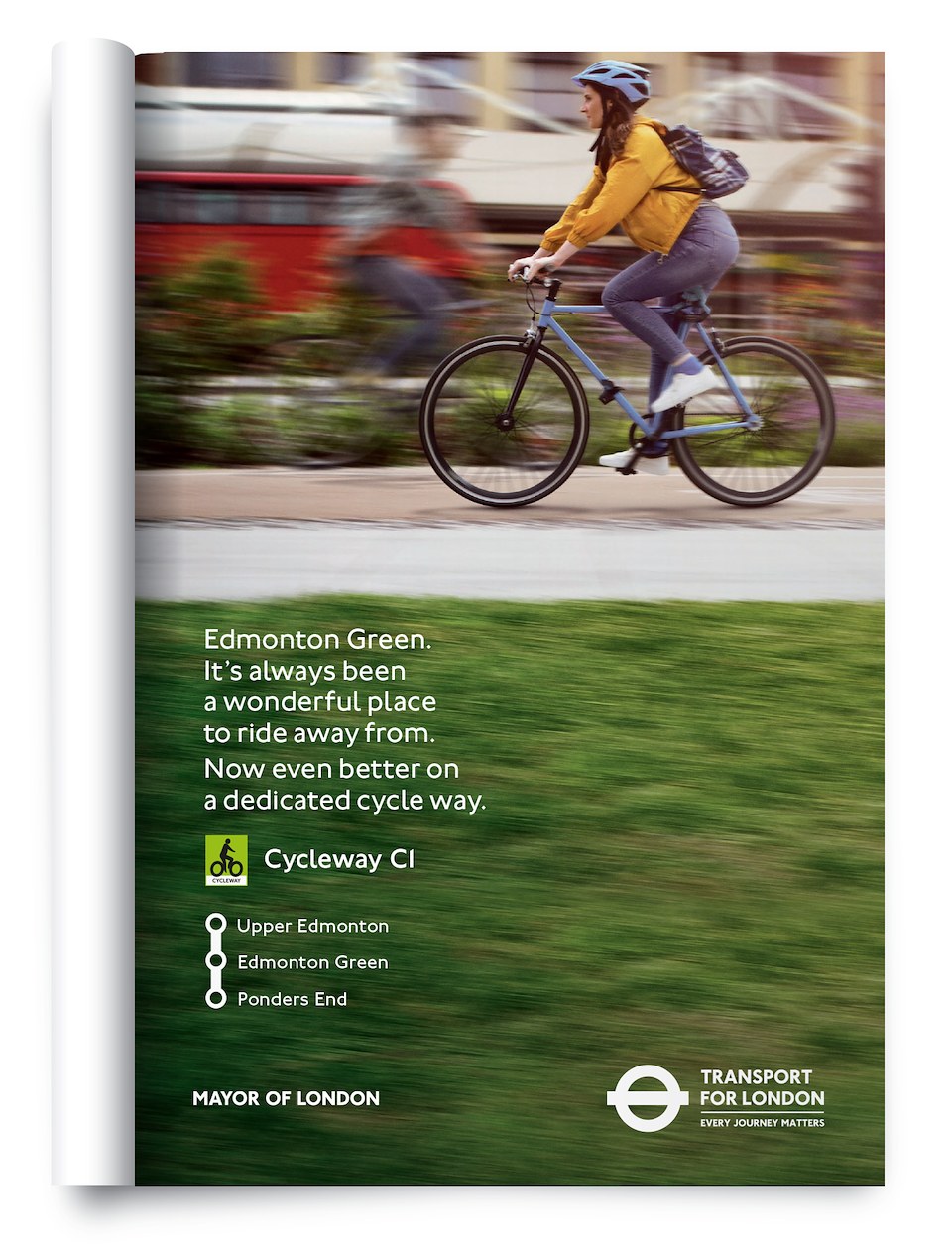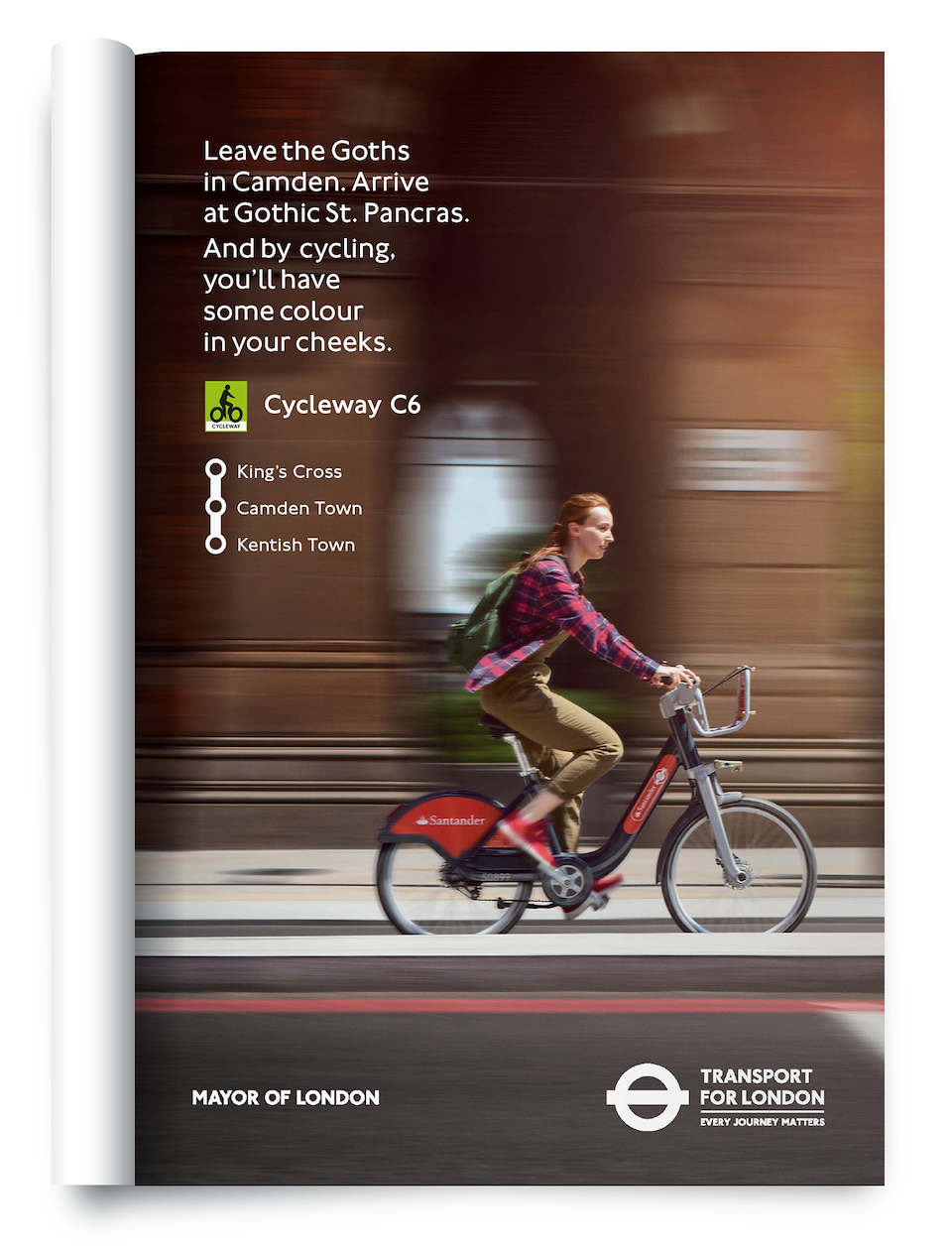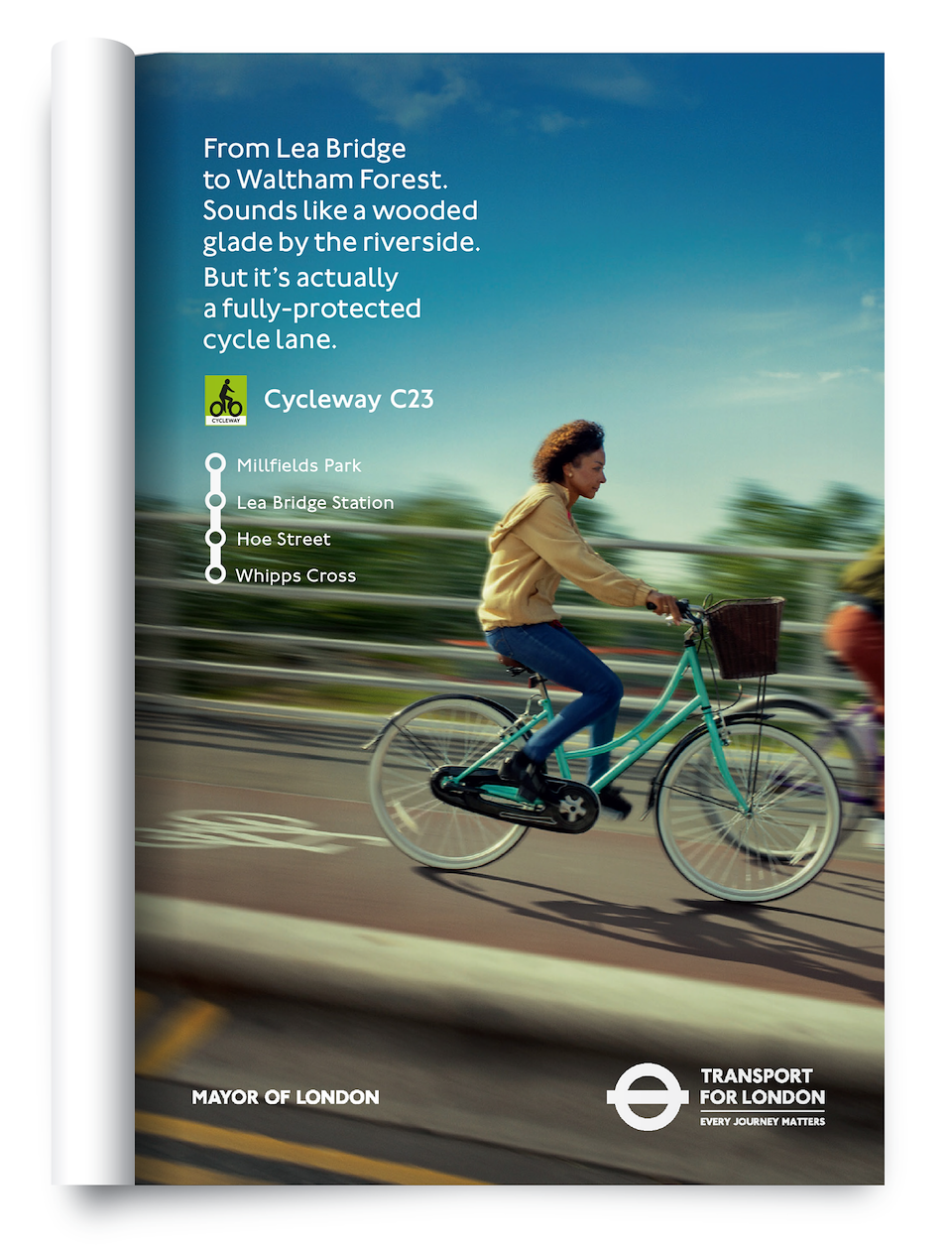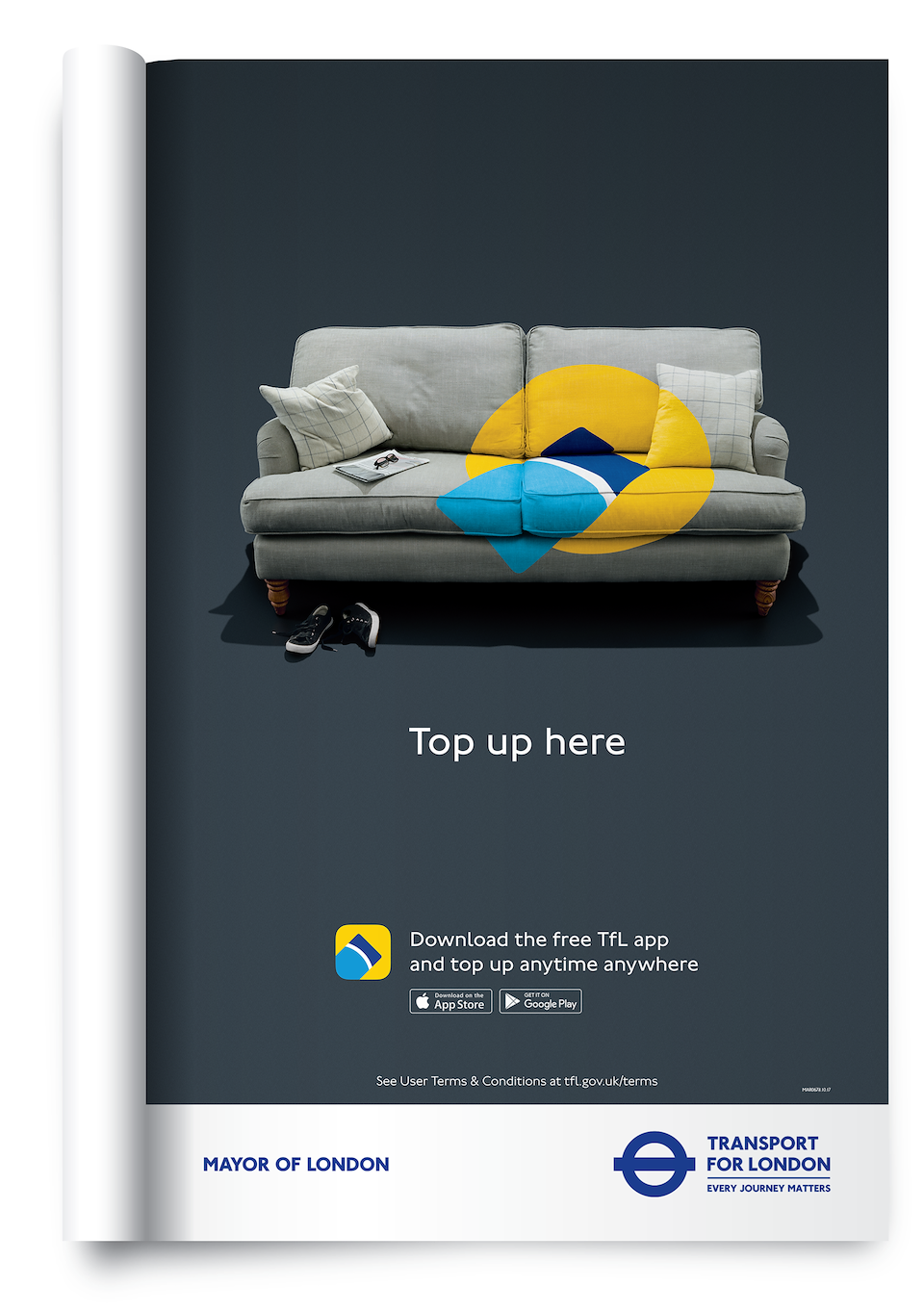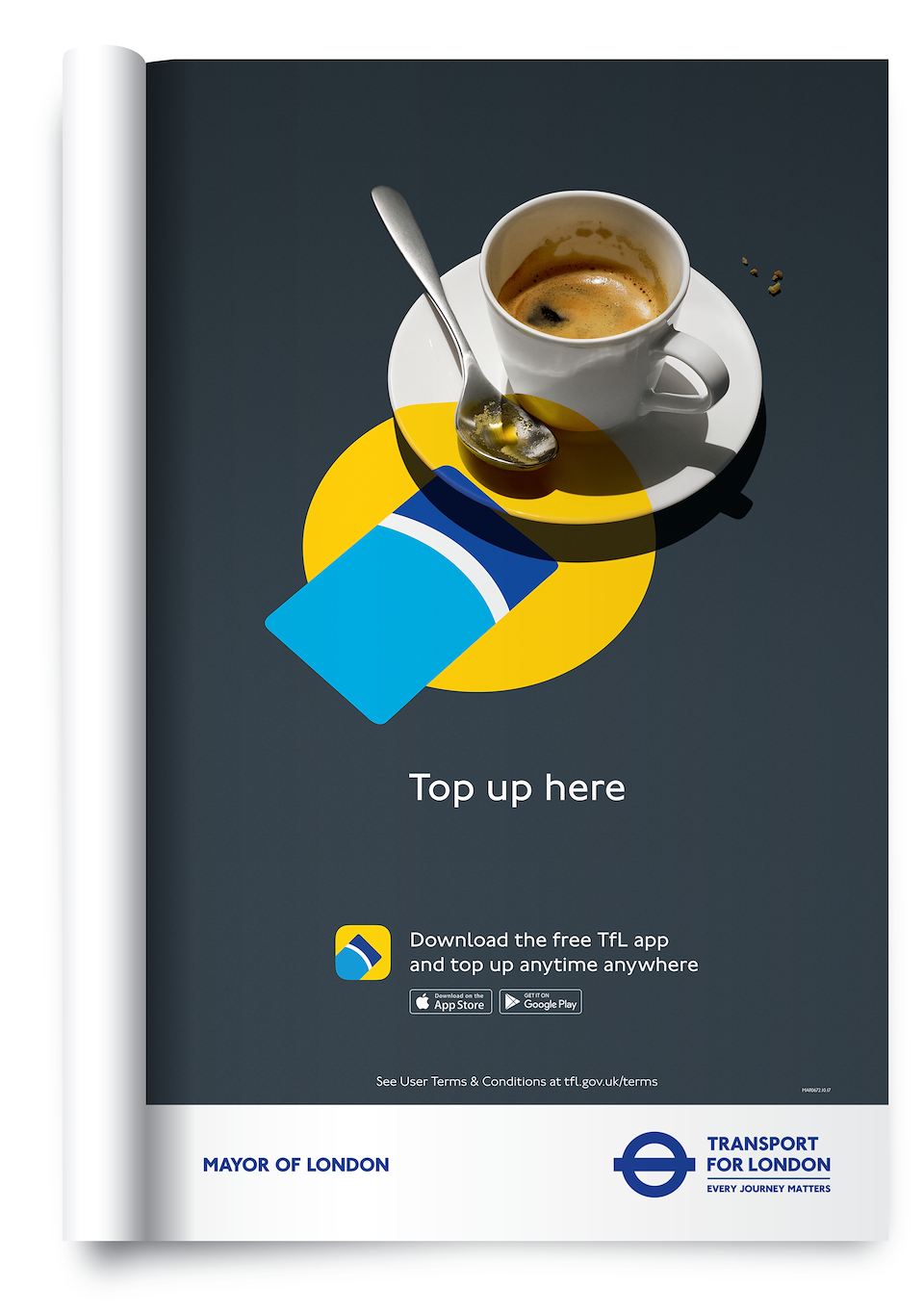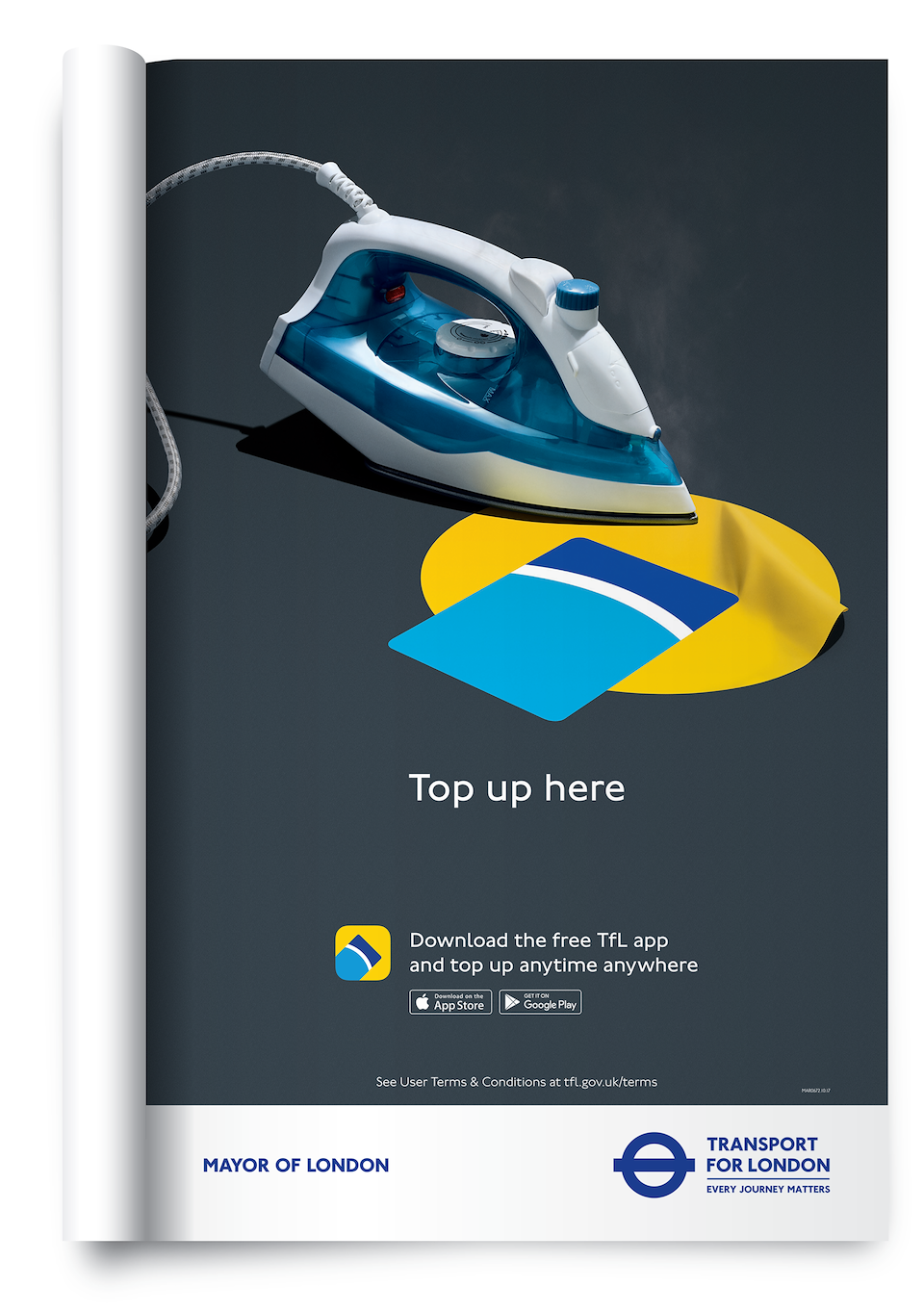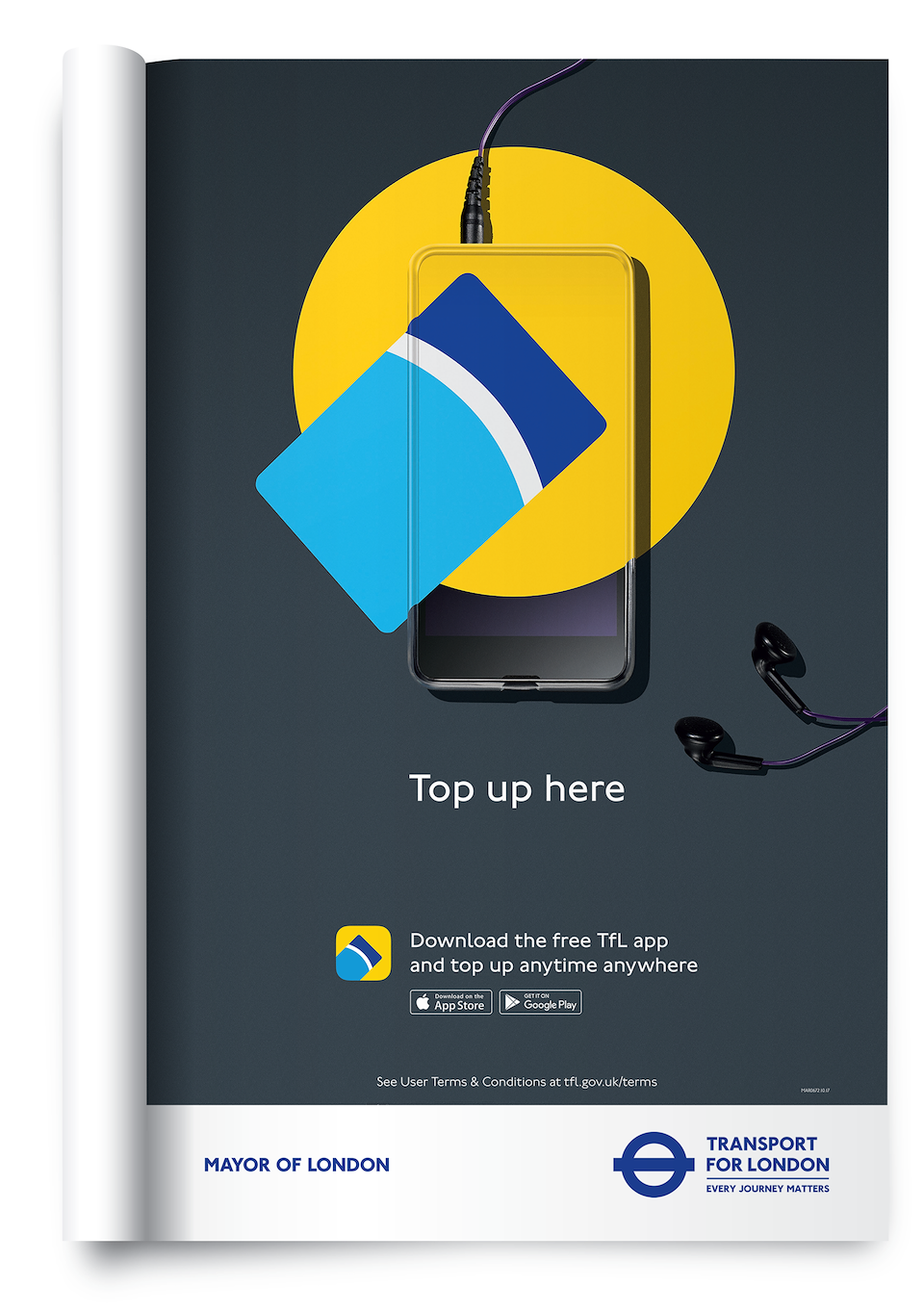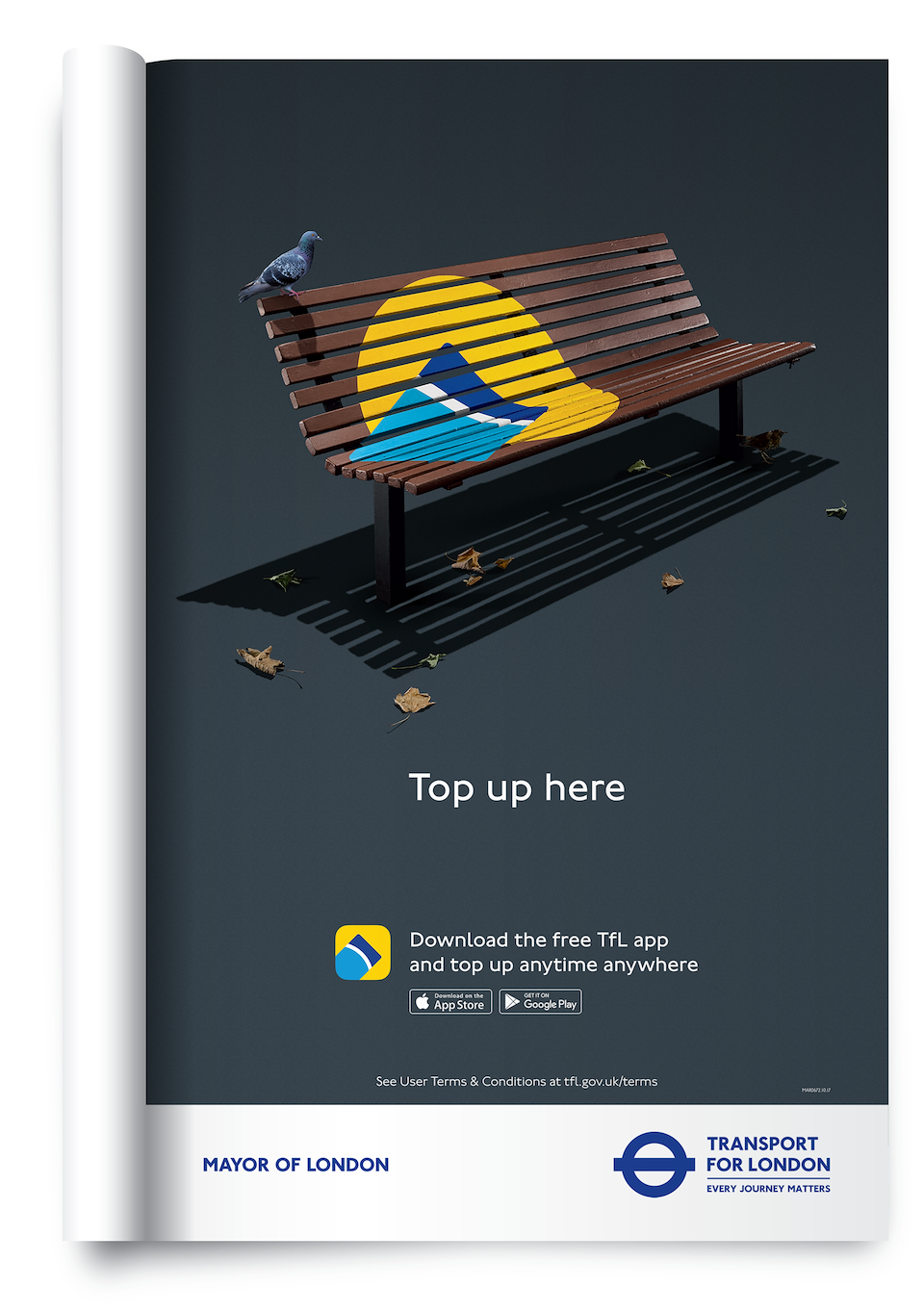 A call to action for the community to have their say about gun crime.
Edge's Another Way Forward media campaign challenged parents to stop thinking of academic education as the only route to success.
Why did we need Another Way Forward?
Because Edge research found that one in five young people think they have been led down the wrong educational path, with almost half of these being misdirected by their own parents. Many parents are influenced by ingrained prejudices against vocational qualifications – 35% believe that vocational learning is just for people who don't do well at school. The campaign sought to tackle this prejudice head-on.
The campaign challenged parents to stop thinking of academic qualifications as the only route to success, encouraging them to reassess their own views, and to discuss all the education and career options with their children.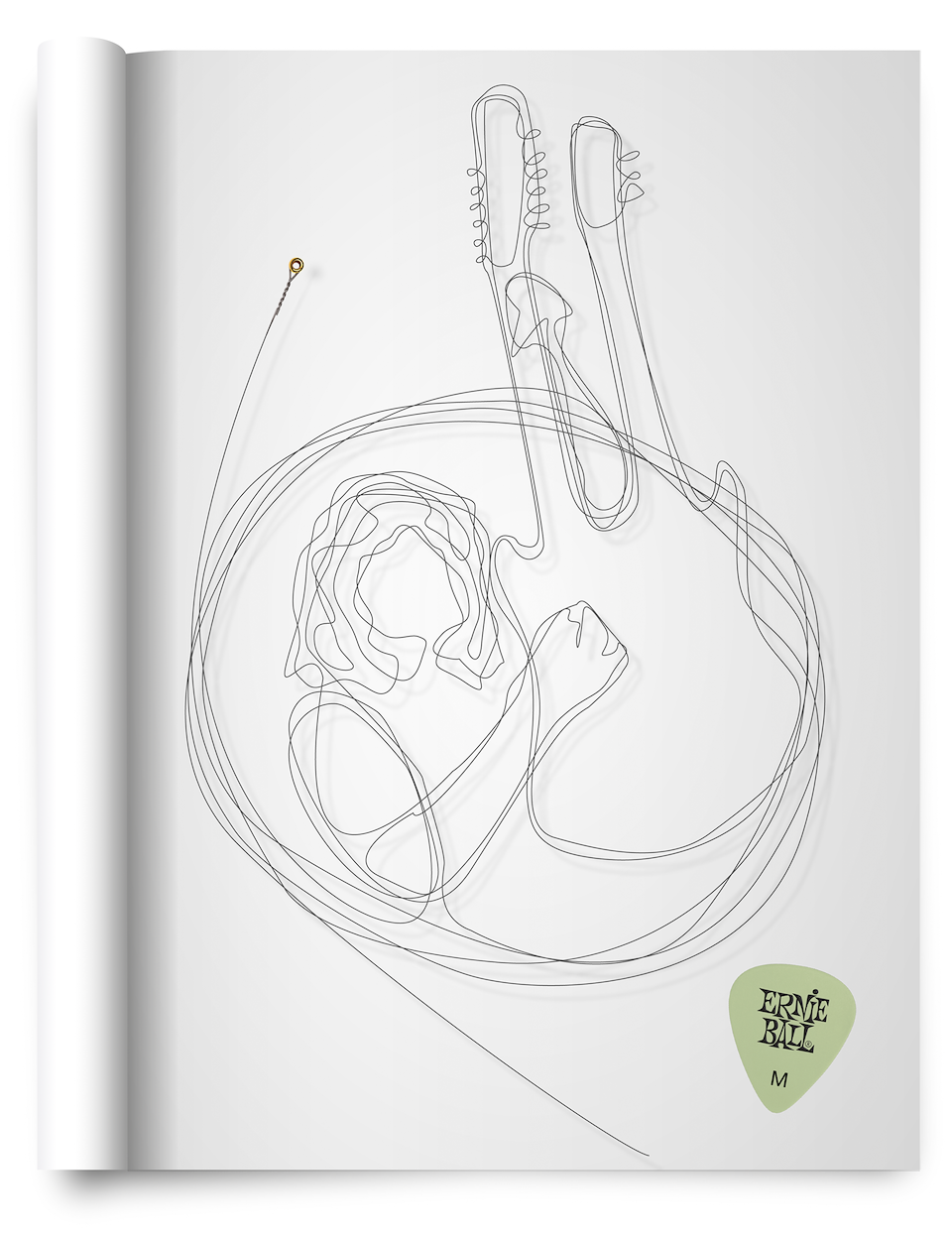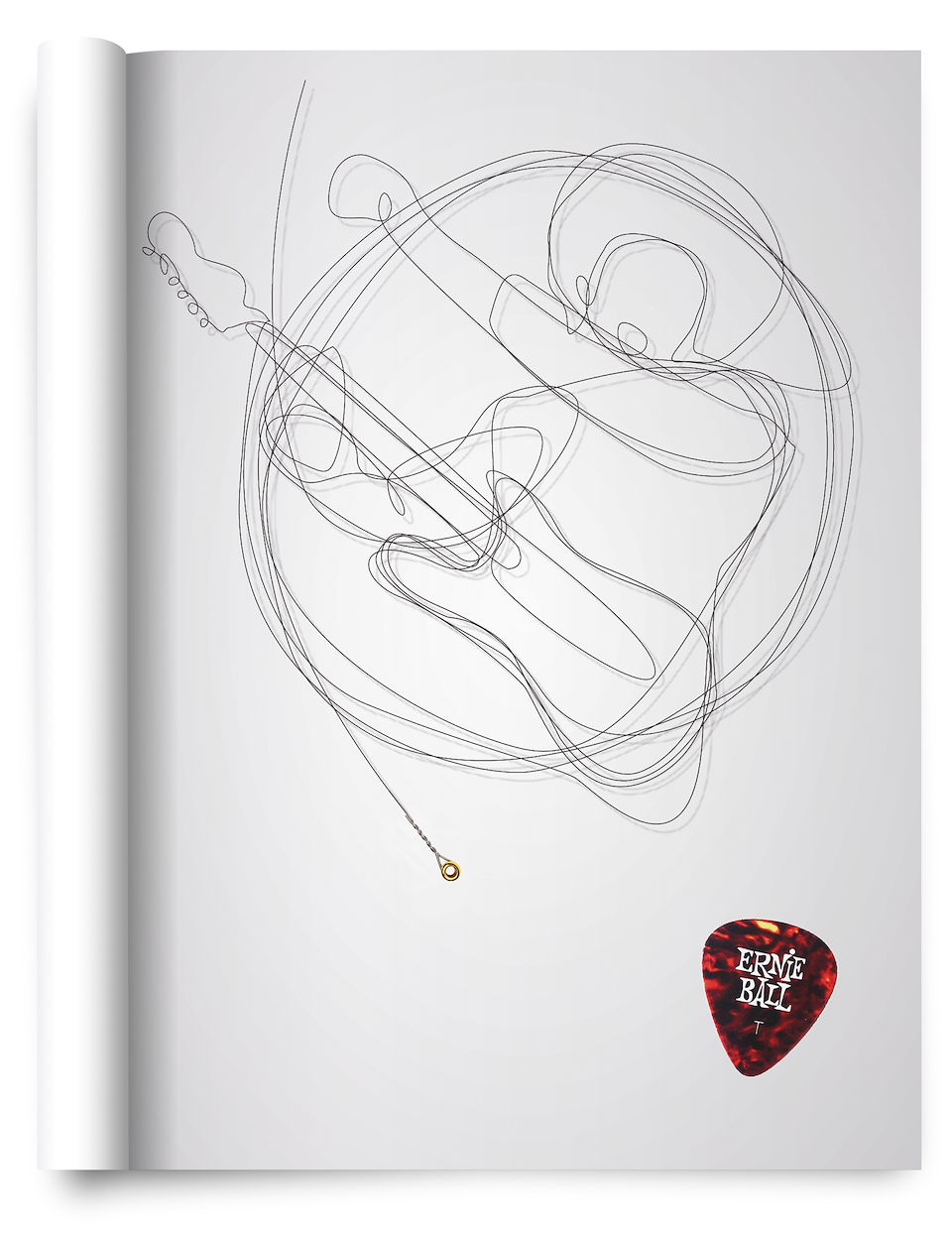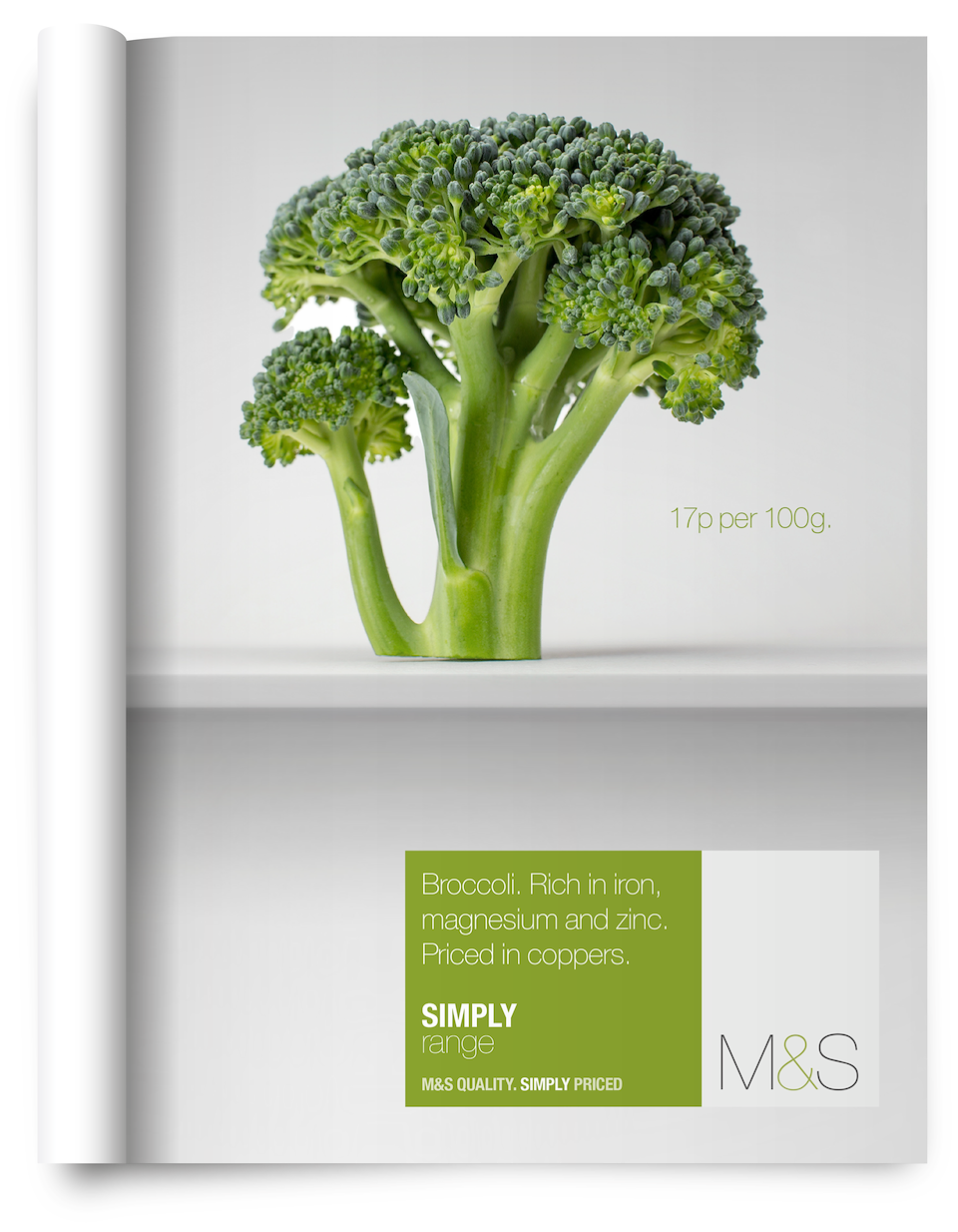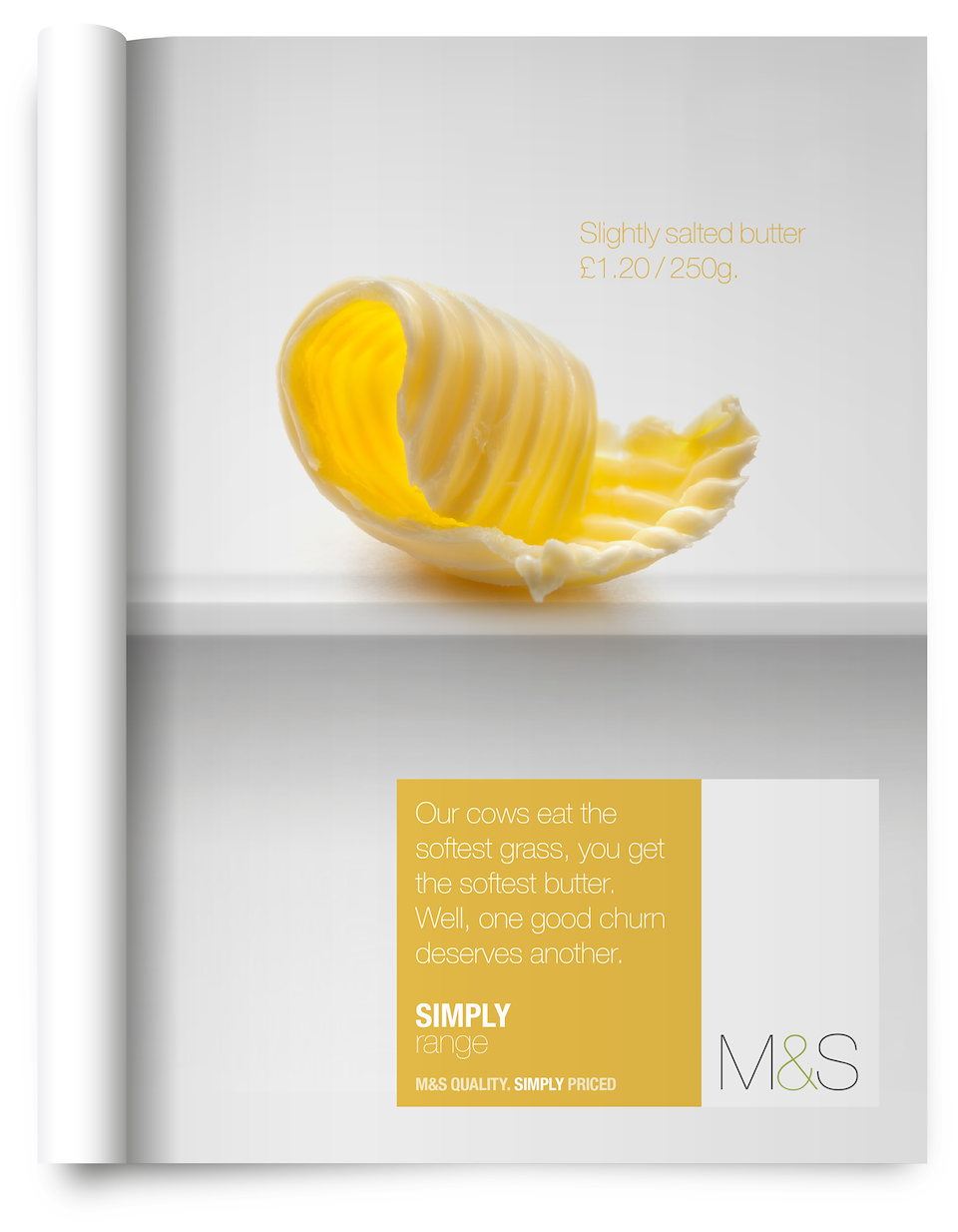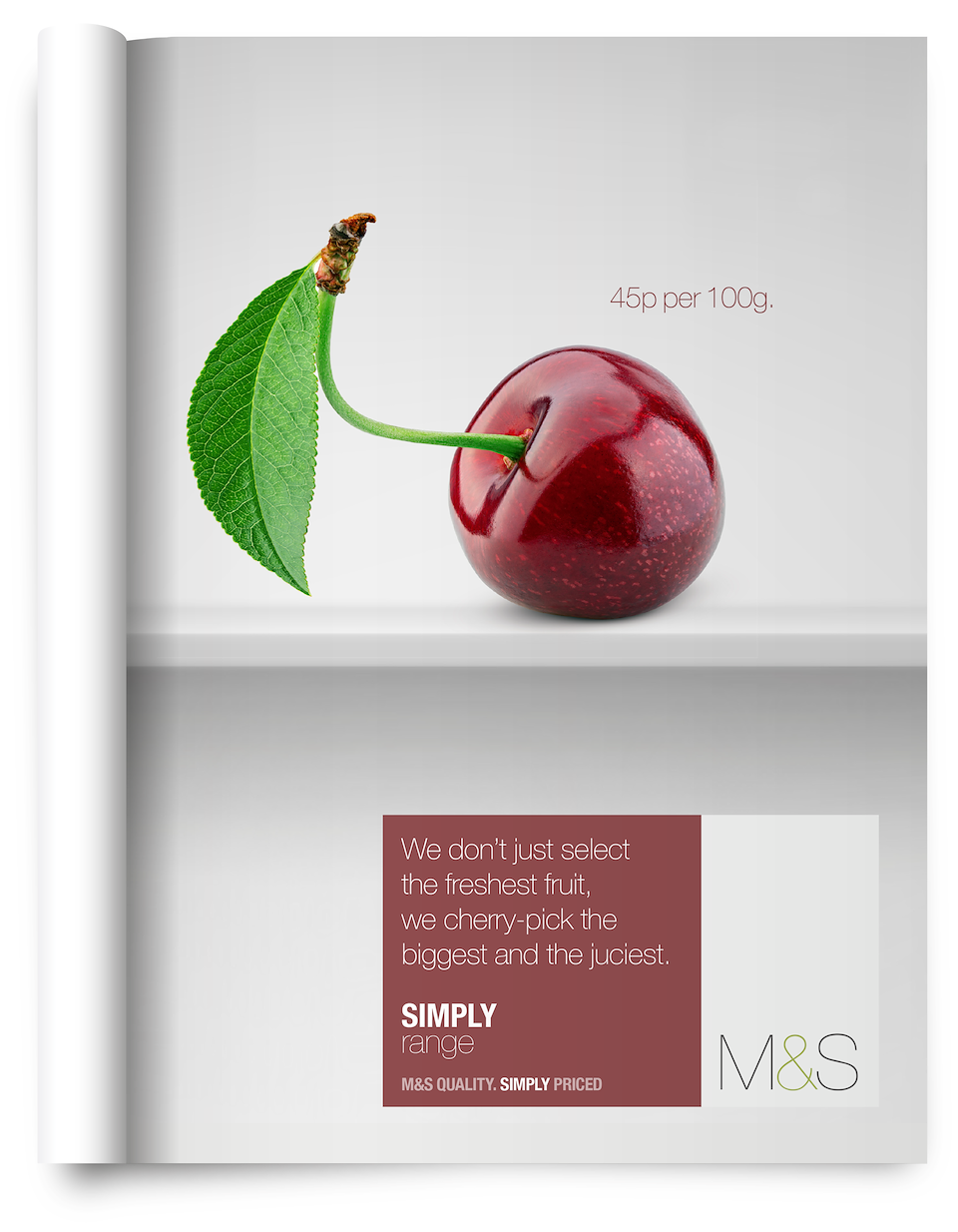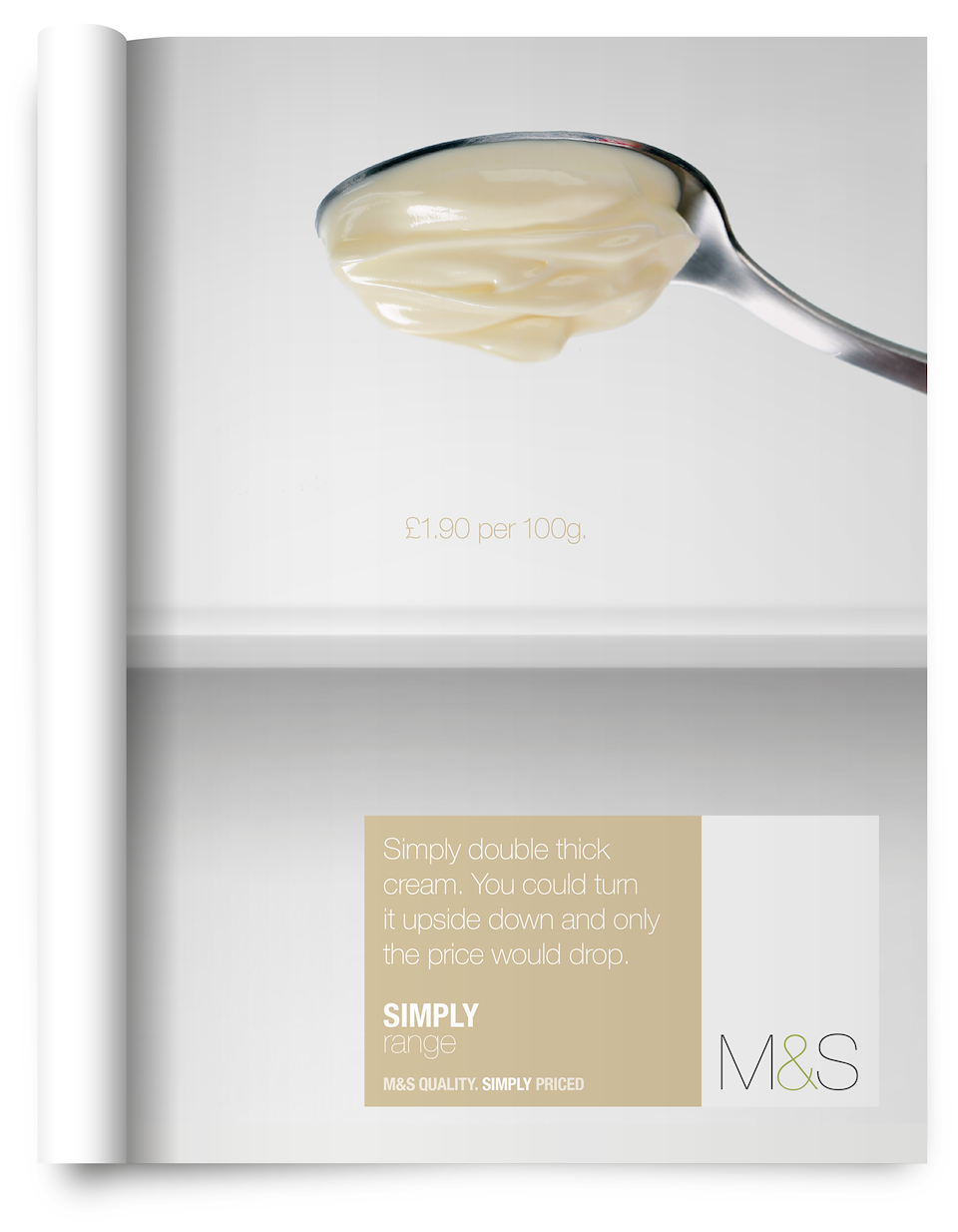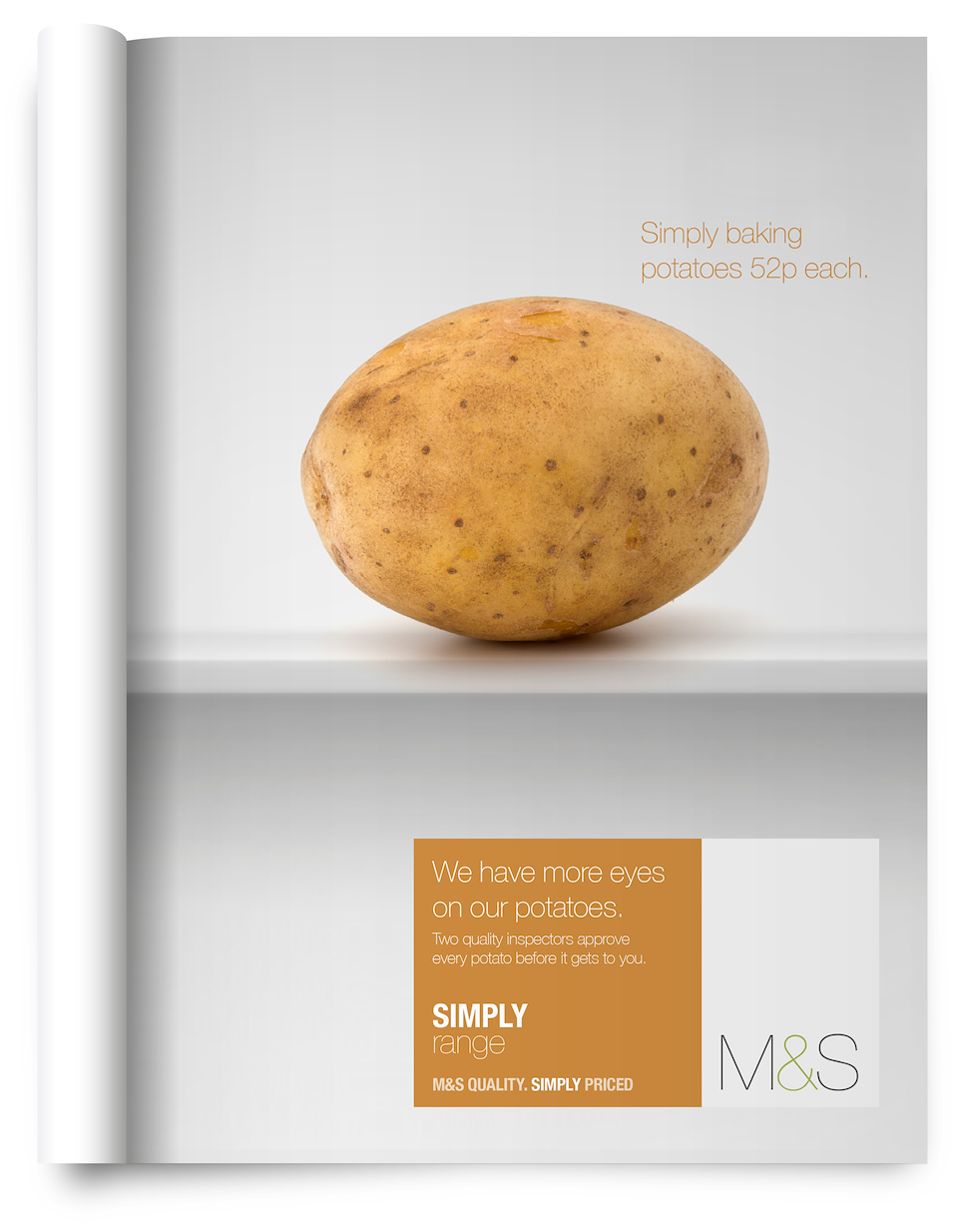 Business in Schools was a campaign to encourage employers to get involved in education, and help schools and colleges provide work-related learning experiences for young people. The website allowed schools and colleges to register their details and select the work-related learning opportunities in which they were interested. Employers could visit the site and find nearby schools and colleges in need of their help.
Why did we set up Business in Schools?
Before Business in Schools, an employer wanting to get involved with education – or a school or college looking for a helpful employer – would have had to leapfrog several practical barriers to find a suitable partnership. Business in Schools offered an easy, straightforward way for businesses and education establishments to contact each other.
Have Your Say.
Insight showed that 78 per cent of the general public want to see change in the education system, but didn't have a way to have their voice heard by political parties' hierarchy.
To rectify this, we launched a striking advertising campaign providing the public to 'have their say' on practical and vocational learning and share how they would like to see the education system change.

 Using cross marketing methods, over 5,000 voices of the general public were gathered and delivered to the three political parties' education spokespeople in the form of the first ever election broadcast generated entirely by the public.

The broadcast was launched at the House of Commons in March 2010 to the three main political parties with attendance from (among others) Ed Balls MP, David Laws MP, Nick Gibb MP, Lord Kenneth Baker, Barry Sheerman MP and Nicholas Hillman chief advisor to David Willetts MP.
Previous
Outdoor
Next
Radio